IS THE TIMING RIGHT To Add SELECT to Your Dealer Name?
• There have been 3 major PARADIGM SHIFTS in the 2000's.
1. The INTERNET has enabled instantaneous price-shopping... has become an increasingly tempting alternative for ALL National Brands.. and results in non-viable margins for brick & mortar Dealers.
2. Consumer TRUST and support has shifted from... TRUSTED National Brands to... TRUSTED Dealers.
3. PRIVATE BRANDING is growing FOUR (4) times faster than National brands...Once considered "Junk at Cheap prices... it is now considered "the Good Stuff at the Best prices".
• Our new concept... US inventories of Ready2Brand highly engineered products... but at a fraction of the cost of National Brands.
• By cutting out the National Brand Margins... you are left with the SAME top-rated products... but with OEM costs.
• TRUSTED Dealers... By simply adding SELECT to your Dealer Name... can instantly capitalize on this fastest-growing trend... Offer your customers better values... Maximize your margins... and Eliminate price competition. Others are doing it...So can You.
• DON'T BE LEFT BEHIND... instead...Be the First in Your marketplace to test-the-water with this NO RISK Program.
• The above introduction is the " short summary "... what follows is an expanded summary representing the hundreds of hours of research we have done on this topic...along with more documentation and specific details regarding the Ready2Brand program and products. Expanded explanations which we hope you will take the time to read and which follow are:
• Recent articles on the "changing" private brand marketplace
• Examples of Private brand success stories in our industry
• Advantages of Private brands
• R2B SELECT... the easiest and best program for you to implement
• Sample Select customer presentation
• Why no Buying Group programs
• 35 brands which have already employed R2B Team engineers
• Top-Rated R2B products... available to you Now
• No Risk R2B program...to Test-the-Water...NOW
EXCERPT From PLMA (Private Label Manufacturer's Association) 2016 Results
Store brands sales climbed in the Mass channel in 2016; dollar and unit volume grew four times the rate of national brands
When it comes to store brands growth, the Mass Merchandisers channel was the big winner in 2016.
Tens of billions of dollars of incremental sales of private label products have flowed into all retail channels of trade and altered the competitive balance in the marketplace.
But the most powerful expansion is occurring in the Mass channel, which now accounts for one-third of all store brands sold in the country, PLMA estimates.
Data for 2016 from Nielsen affirms the continuation of this trend.
An ongoing success story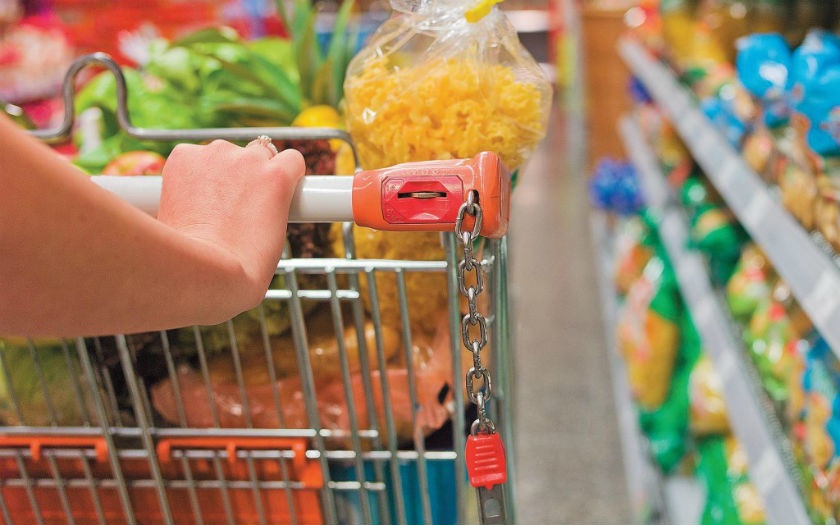 The Mass channel is an ongoing store brands success story. Over the last two years alone, store brands dollar sales in the sector have increased by $4.7 billion, a gain of 10.5%; while store brands unit sales have gone up 1.2 billion for an improvement of 8%.
These latest results are especially important because overall sales for Mass are climbing at a much greater rate than in the Supermarket channel