Upcoming Events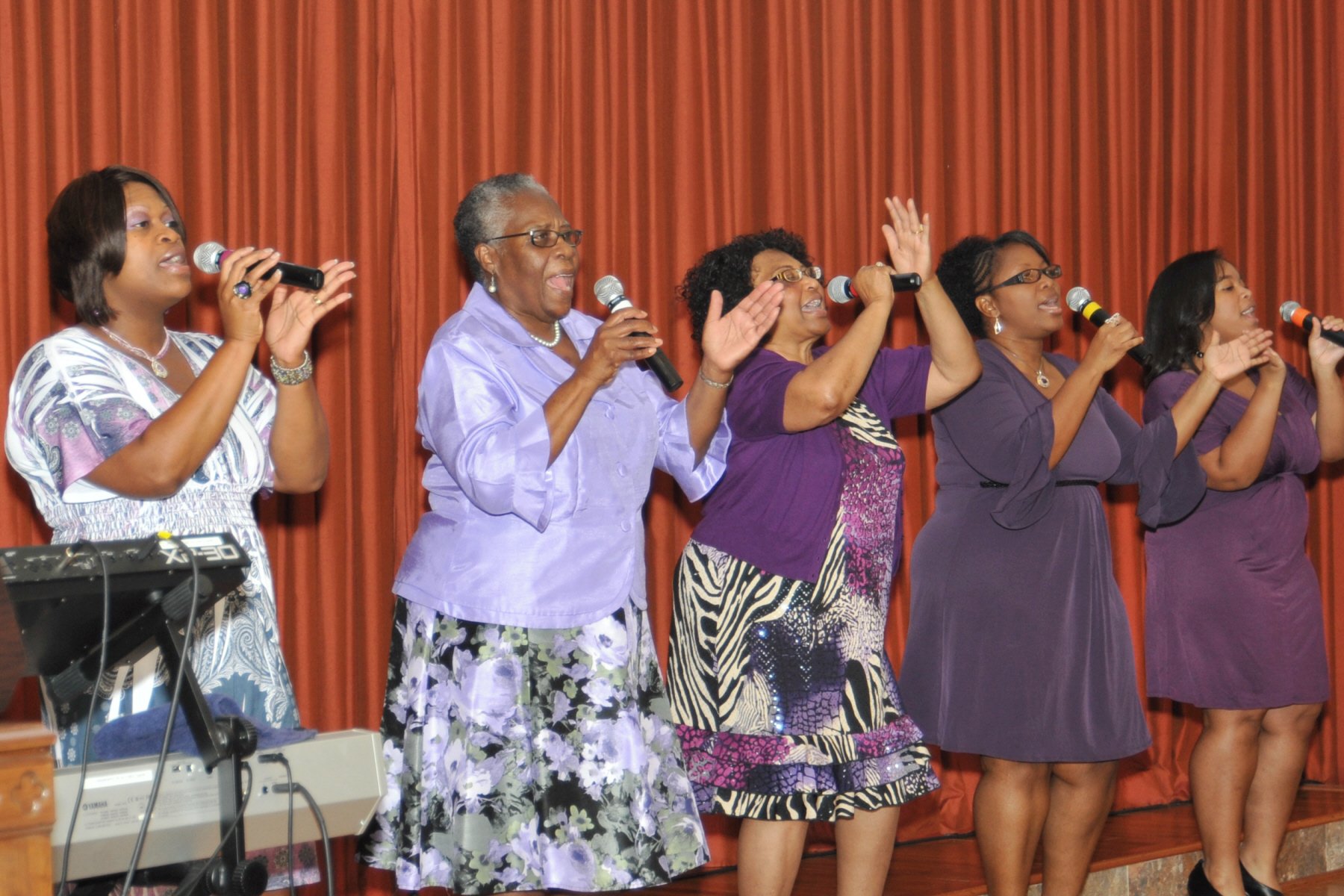 At New Covenant Christian Church, we pride ourselves on being active and productive members of our community. We plan regular events to keep our congregation reaching out and helping to bring more people to our welcome and open arms.
We are currently preparing our calendar of events. Check back soon to find out more.
Be Part of Our Flock
Don't trust your faith to anyone else. Come to

New Covenant Christian Church today.
New Covenant Christian Church 22nd Annual Walk-Jog-a-Thon Benefitting the Willie V. Hahn Scholarship Fund
Saturday, March 4, 2023 8:00 a.m. - 11:00 a.m.

10603 Blackhawk Blvd. Houston, TX 77089
Registration Fees: Adults $25. Children $5

Additional information:
281-484-4230
NCCC Walk-A-Thon - Event date March 7th SAVE THE DATE and come out and PARTICIPATE!!!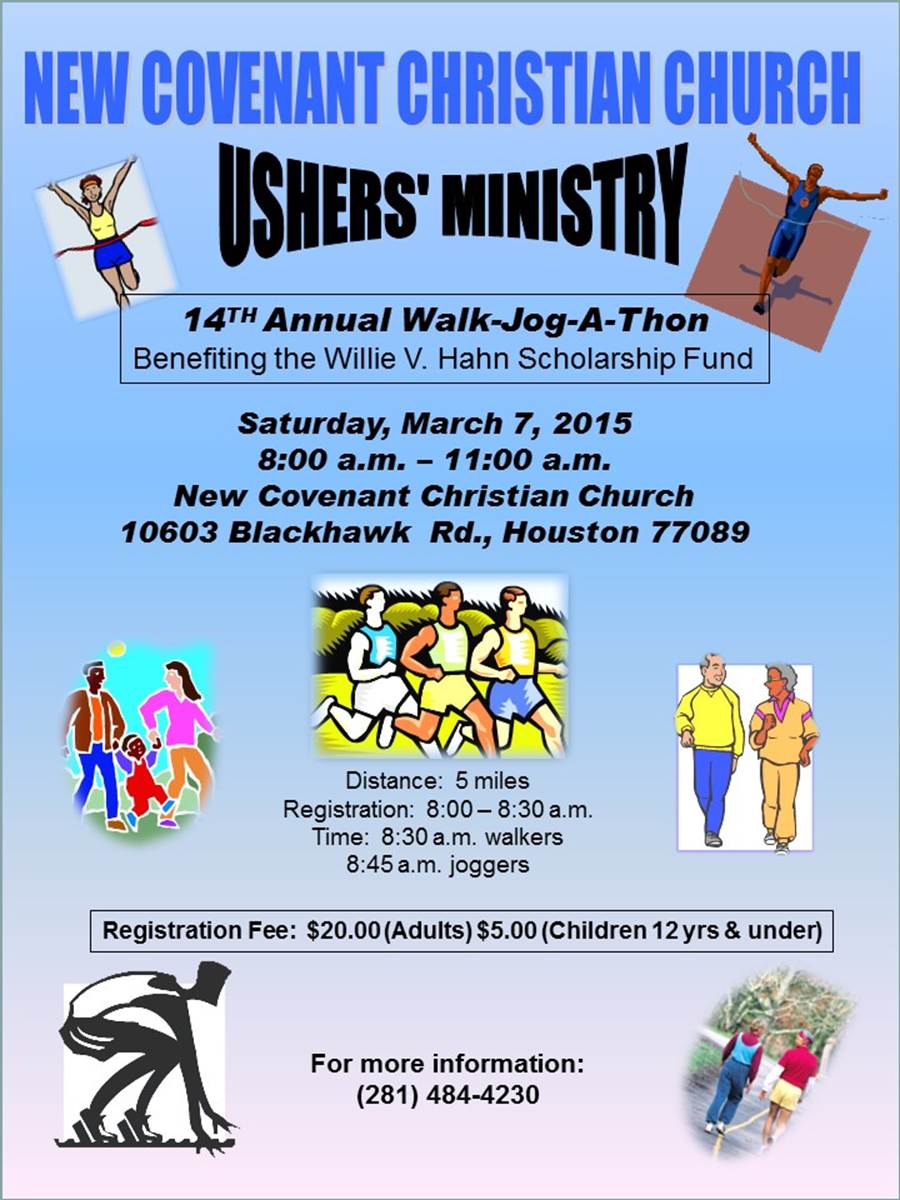 NCCC Women's Conference - Event date March 12 - 13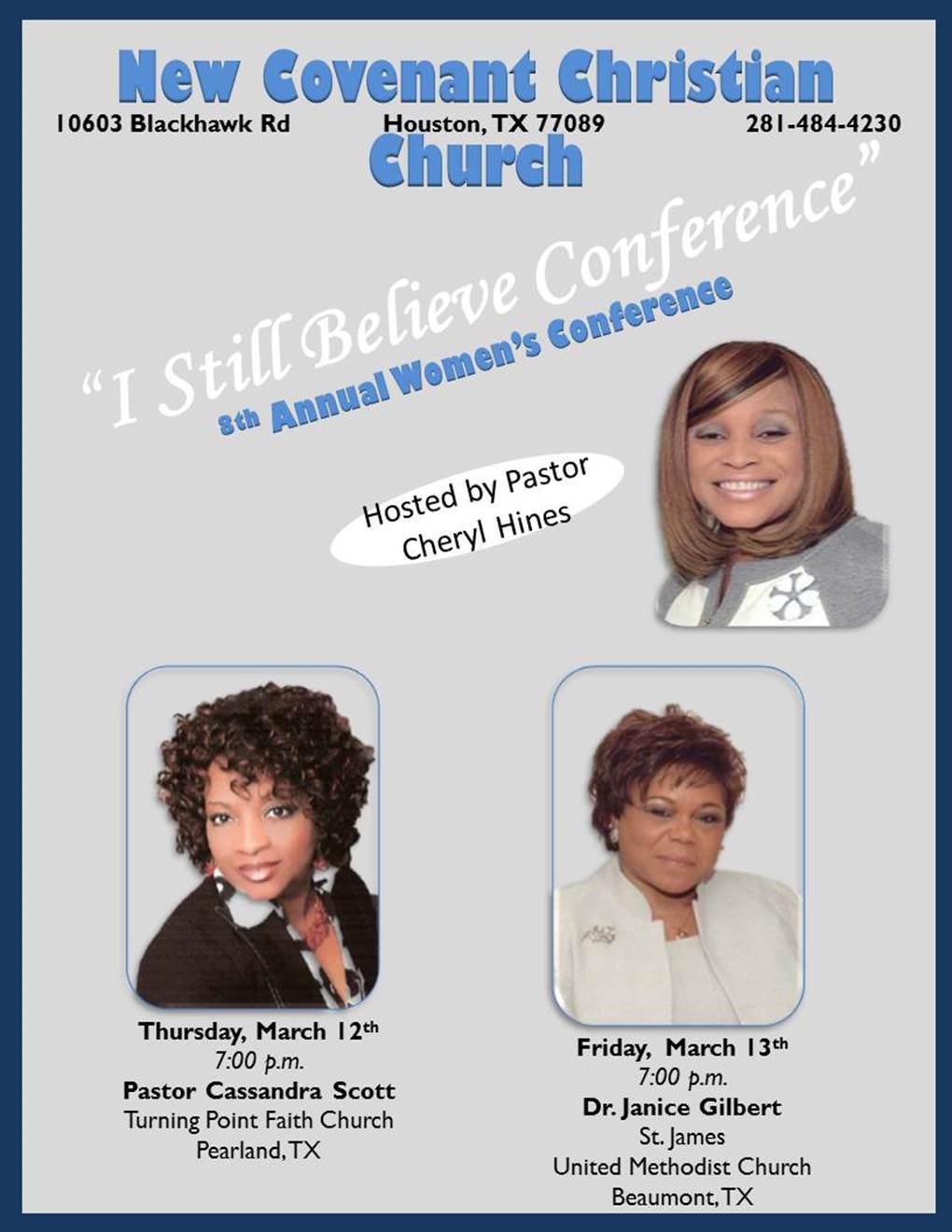 GAAP Grant Workshop hosted by NCCC - Event date: March 28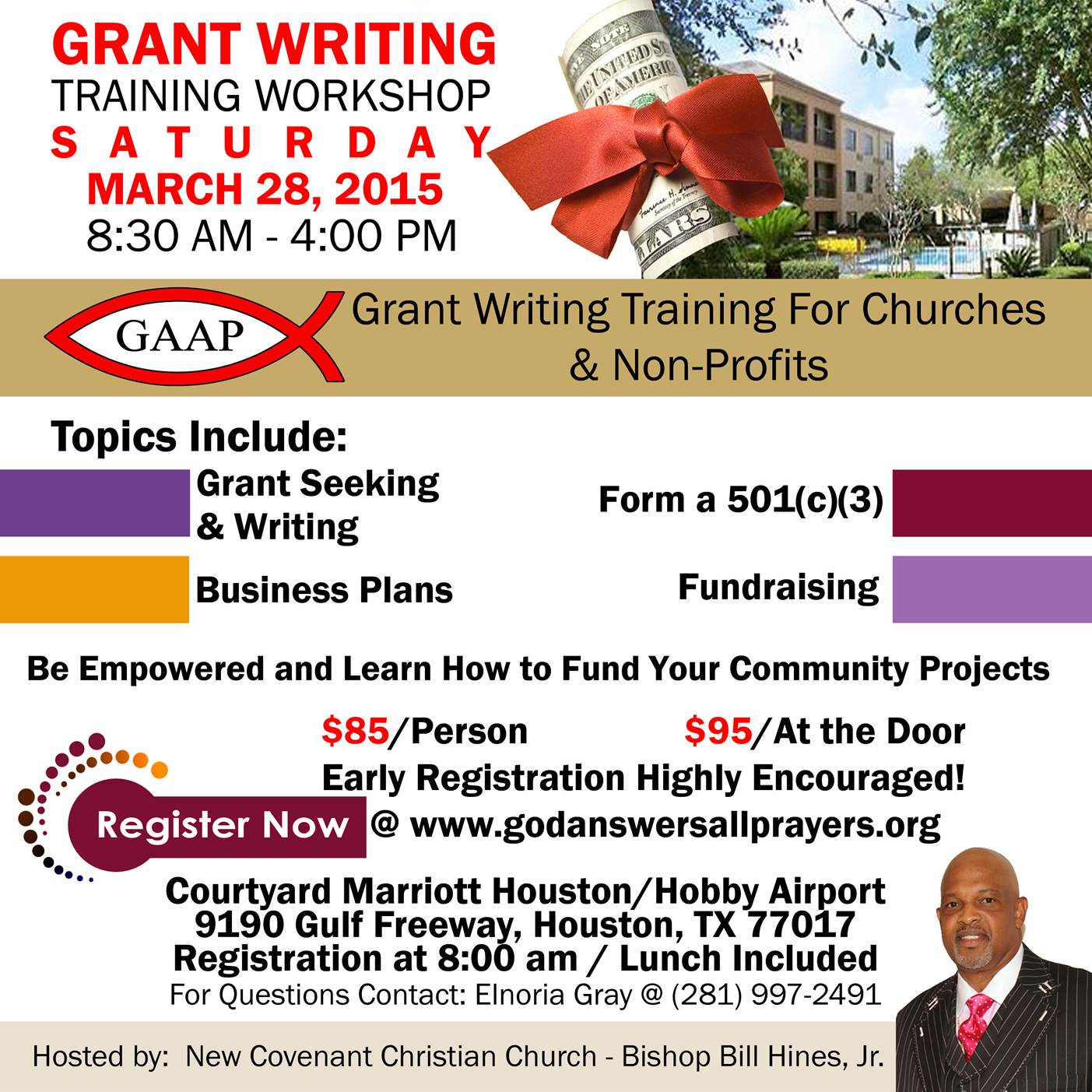 NCCC Spring Festival - Event date: April 18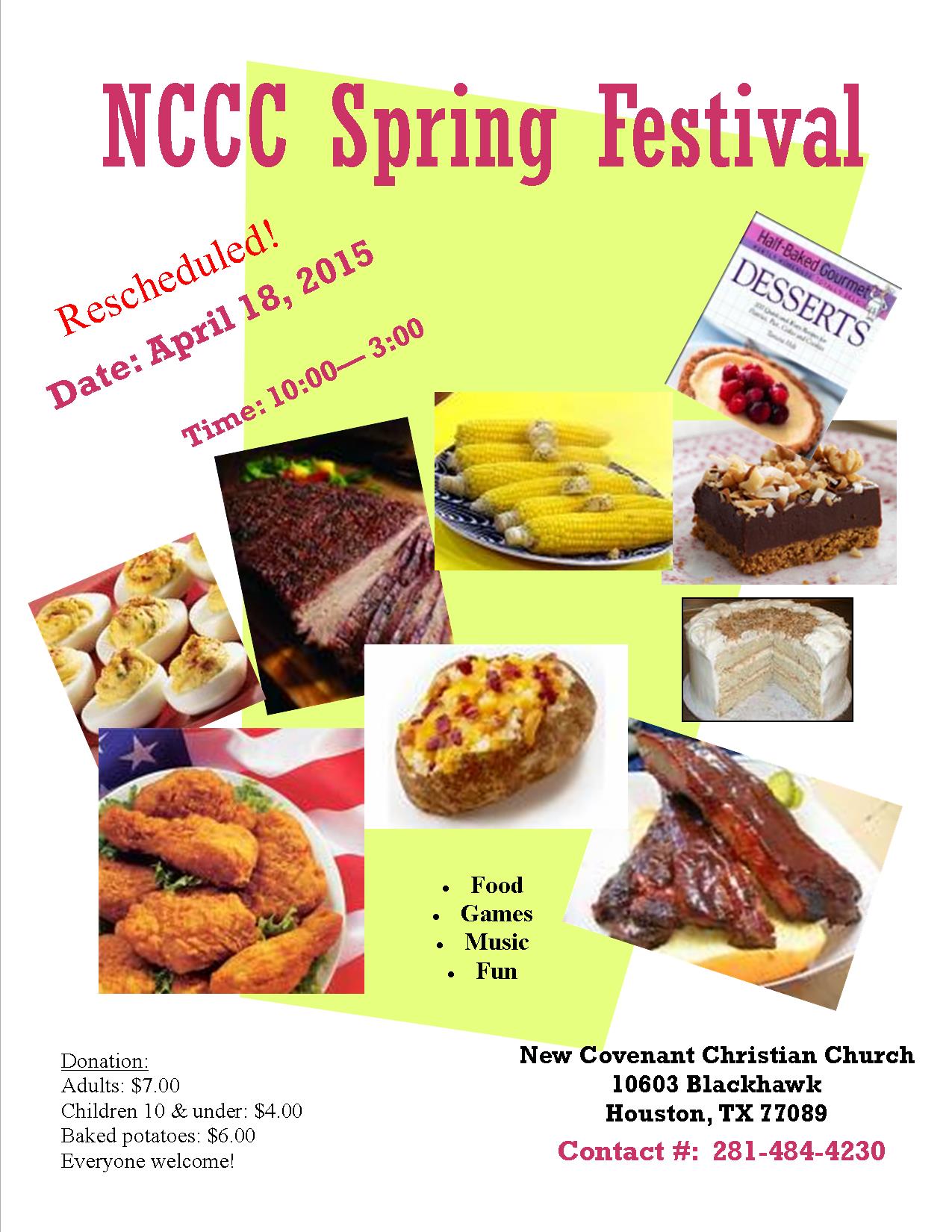 2014 SWIF Holy Convocation Conference