Groups and Ministries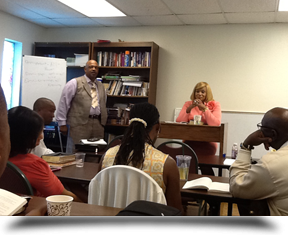 New Covenant Christian Church has a number of ministries and services that keep our congregation running smoothly. We are always looking for volunteers to help run these programs, as well as participants who are looking to increase their bond with God and their family.
We Offer the Following Ministries:
Educational Ministry
Men's Ministry
Mentoring Programs: Young Men of Valor, Daughters of Destiny
Music Ministry
Shepherd's Watch International Fellowship
Women's Ministry
Youth and Kid's Ministry

Contact the church office for more information.
Care for Your Little Ones
Place your children in our
capable hands.
Call us today.