Testimonials For WHOLESALE AUTO PARTS
What Our Customers Say About Us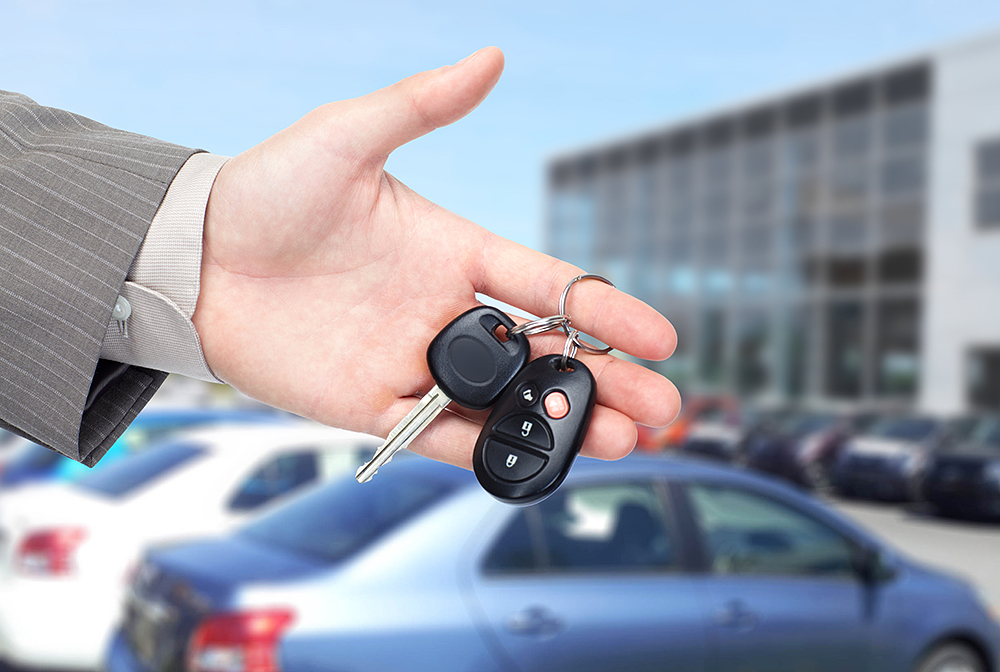 Proudly located in Morehead, KY, WHOLESALE AUTO PARTS welcomes residential, commercial and industrial clients who seek high-quality automobile parts and supplies. One of our goals is minimizing customer effort by making easier for them to locate the product that they need. Experience our A+ customer treatment and more when you visit us. You can also read some of our customer-provided feedback to get an idea of what we do and how we do it best.
Our Testimonials page is still under development. Please check back soon to read some of the feedback and comments we have received from our customers.
Call Us For A Consultation
WHOLESALE AUTO PARTS offers more than just automobile parts and supplies. We also strive to promote mutual trust with our clients and to earn their business through steadfast and speedy service.
Visit us today and experience the kind of service that made us a top choice in Morehead, KY and the neighboring areas.