Products By WHOLESALE AUTO PARTS
Giving You All The Advantages There Are
Ensure that your automobile, truck or industrial equipment are performing like new by using only heavy-duty products. WHOLESALE AUTO PARTS offers parts, accessories and equipment that provide long-lasting benefits and utility. That way, you can make the most out of your vehicles and equipment, instead of paying more for expensive repairs and maintenance.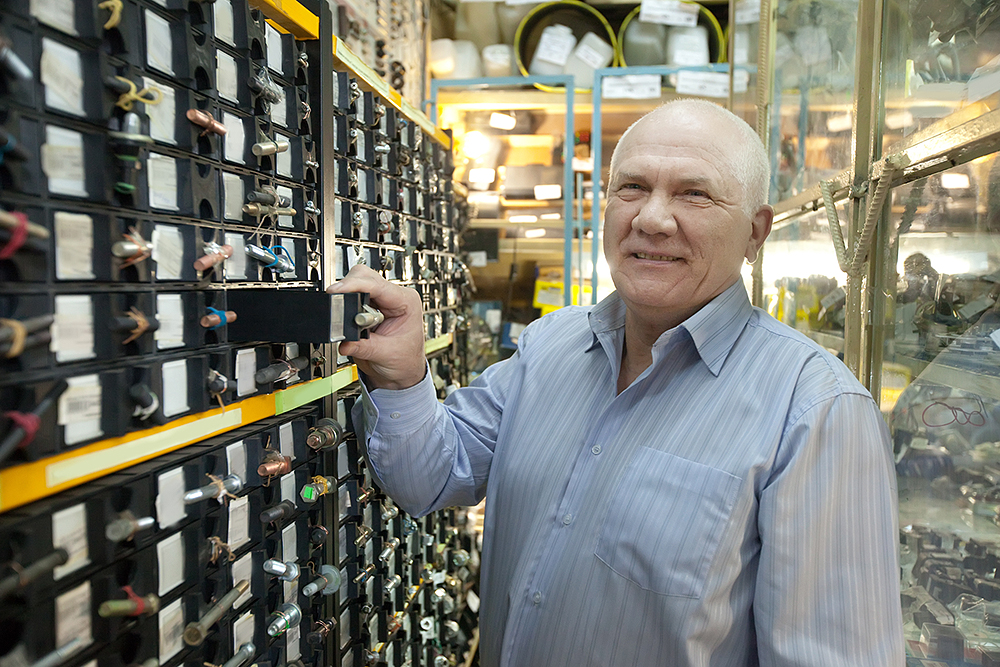 We Offer The
Following Products:
Automobile Parts and Supplies
Heavy Truck Parts (New)
Industrial Equipment and Supplies
Logging Equipment and Supplies
Oils and Petroleum
Welding Equipment and Supplies
Our products are sourced only from the trusted brands and manufacturers in the industry. You can count on us for your auto and industrial equipment needs.