Special Deals By WHOLESALE AUTO PARTS
Enjoy More Value For Your Money With Us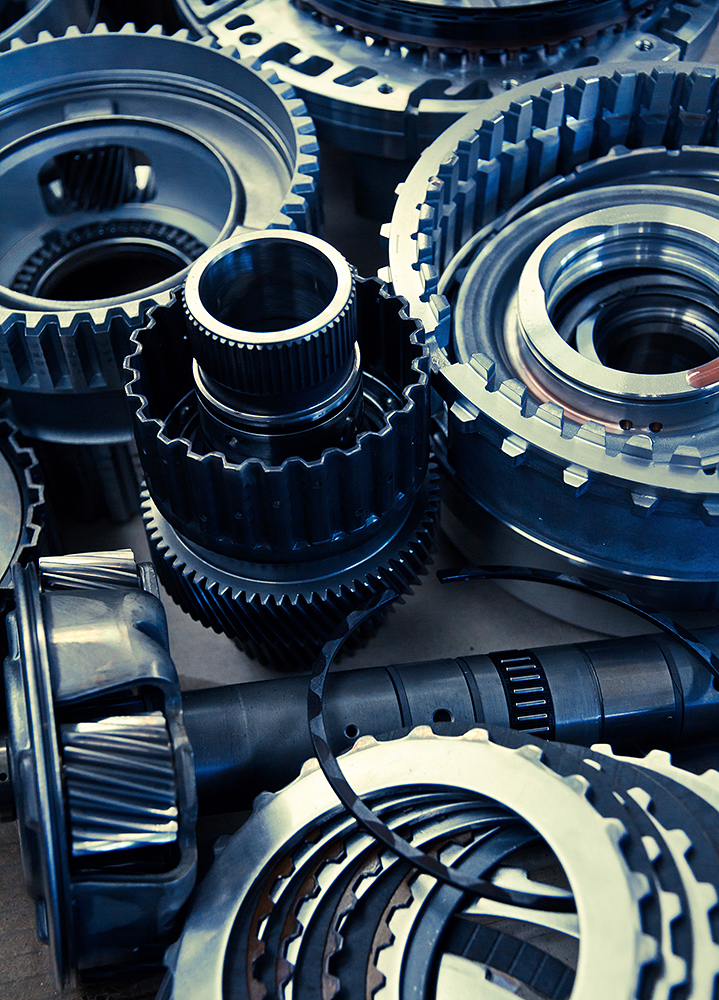 When you visit WHOLESALE AUTO PARTS in Morehead, KY, you will learn why more and more customers are turning (and returning) to our company for heavy-duty products for automobiles, trucks, industrial equipment and machines. We also offer special promotions and discounts to help you save money. View our current deals below and visit our warehouse to take advantage of the savings we offer.
Our Special Deals page is still under development. Please check back soon to have a preview of the promotions that we have in store for you.
Check On Our Current Deals Now
WHOLESALE AUTO PARTS help you find the most cost-efficient solutions for your auto and industrial needs without any compromise to quality.
Call us today at (606) 784-4147 to learn more about how we help you save money when you shop with us.