About WHOLESALE AUTO PARTS
Working As Hard As You Do
As an automobile parts and supplies dealer in Morehead, KY, WHOLESALE AUTO PARTS aims to help individuals, businesses and industrial firms achieve better productivity at work and in transportation. We do this by providing high-quality auto parts, welding equipment and oil and petroleum products, among others.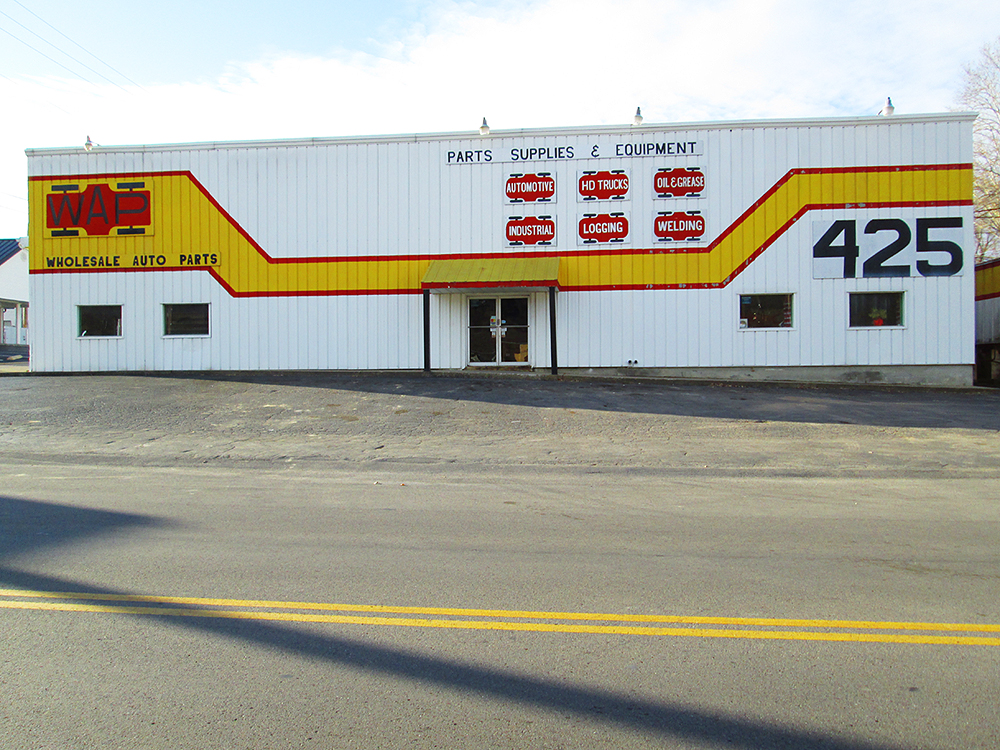 What Set Us Apart:
We offer our products
at reasonable prices.
We don't tell where
to find your item;
we bring it to you.
We have courteous and
customer-focused staff.
We provide alternative
options in case that your
item is not available.