Our Teachers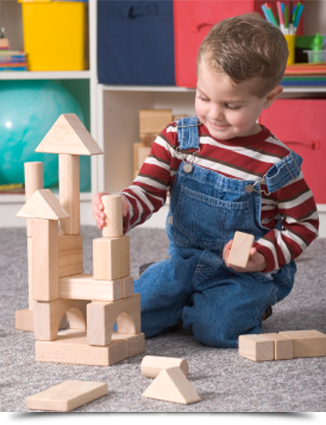 Little Red School House is proud of the fantastic teachers that we have working for us. We know that giving your kids a good head start is important, and that starts with having the best teachers. We do require all staff to be trained in First Aid and CPR. Our teachers take 12 hours of continuing education per year as well as attend monthly staff meetings.
Learn More About Our Upcoming Events
We always welcome new students to come and join us. Browse our calendar of
upcoming events to learn more.