Our Mission
At Little Red School House in Gretna, NE, we strive to provide an "at-home" feel for all of our children. We want to foster a sense of community and support the families of children in our care. Our core values and our programs are implemented for the children through their social, emotional, physical and intellectual needs.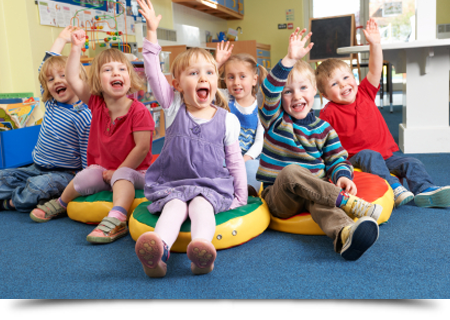 We believe that the first few years of child's development are where confidence and self-esteem have a great impact on their life in the future, and therefore the most important. We understand that parents are the most important teachers in their children's lives. Our goal is to work with parents to nurture the child while combining challenging academics with
creative learning.
We want each child to be known, encouraged, and valued whole heartedly.
Register With Us Today
We look forward to learning and growing with your child. Contact
Little Red School House today to find out more.