Our Classroom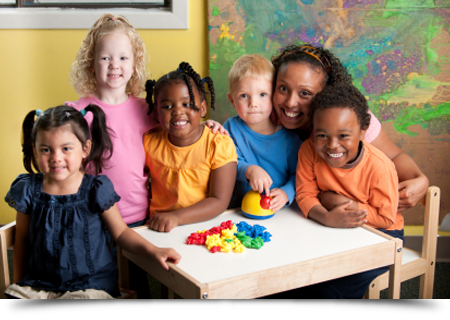 Our classroom is the pride and joy of Little Red School House in Gretna, NE. It is where your children will spend most of their time, learning and growing with our teachers. We look forward to having your child with us, and offer a sneak preview of what our classroom has for them. Browse through our information below and see what we have in store.
We offer Kidz Educational Dance Express and Sports Express as additional options for your child to participate in during daycare hours.
Meet Our Staff
Our trained staff is ready and waiting to meet your child. Contact us to
learn more about
them today.