Upcoming Events
At Little Red School House, we like to keep our parents up to date on upcoming events happening at our school.
Upcoming Dates to Remember:
August 6 - Luau and WildLife Encounter visit at 2pm
August 12- Gretna Public Schools 1st Day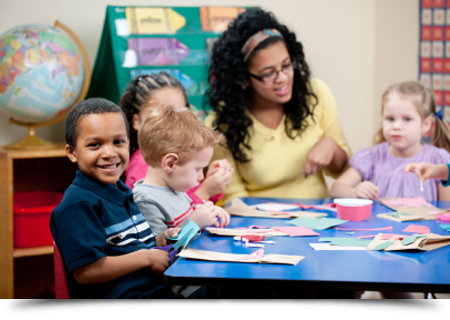 Monthly Calendars and Menus
We send out monthly emails which include the menus, a center wide calendar, and upcoming dates to remind parents about what is going on and any changes there may be.
Snow Day Policy: Little Red School House will have a late start at 9 am on days that Gretna Schools are closed for snow or cold weather. We will post this on our Facebook page, as well as email all families and staff.
Check Out Our Children's Corner
Looking for activities for your child to do after school? Check out our
Children's Corner.