Frequently Asked Questions
Your Answers Here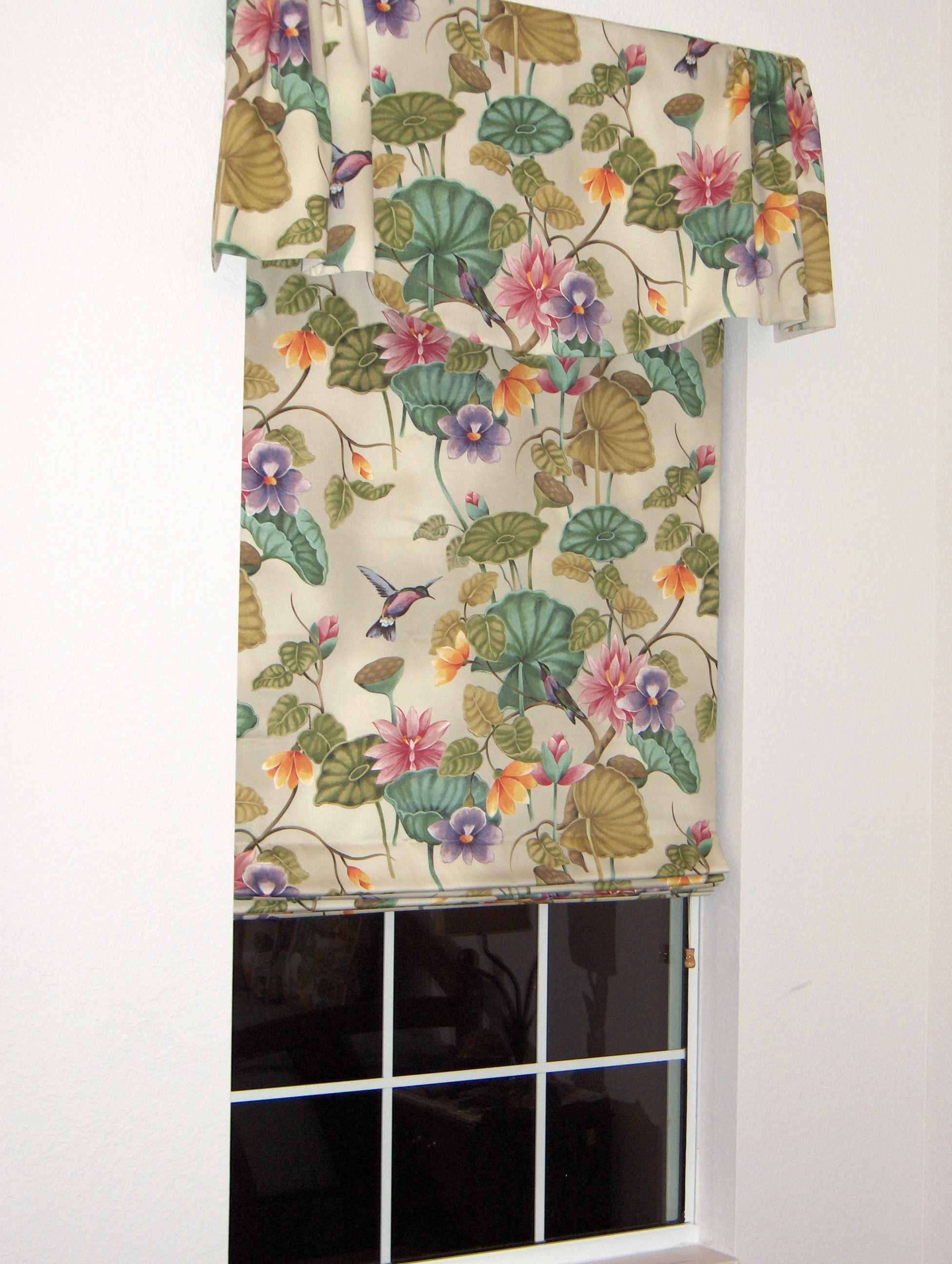 There are a few commonly asked questions that we receive. Here, we will provide answers to avoid any confusion you may be having. If you have questions you need answers to today, feel free to give us a
call.
What Is A Custom Window Treatment?
A custom window treatment is a product that is made to your specifications to fit your window just right. This is not an off-the-shelf product with only a few options. Custom window treatments are made with better quality fabrics with unique prints and colors, unlike the store bought options that are only offered in a few options to please the majority of consumers. Custom window treatments are made with great care. The process is much slower because it requires more expertise, but also a lot of extra details such as hand sewing, matching prints, or ironing, to name only a few. Custom window treatments are heavier and have more fullness because of good quality fabrics and quality lining.
How much do custom window treatments usually cost?
That really depends on a few things. Obviously, the type of window treatment that you choose will determine the cost greatly.
Why are custom window treatments so expensive?
Custom window treatments are very different from store-bought window treatments. And the higher their price, the more evident this big difference is. Most people are not aware of the time and experience each custom product needs. Sewing is not a quick process, and there are high fabrication costs for quality labor. It is the amount of time as well as the rare skill that makes up the major cost of custom window treatments. Also, the fabrics really do set a custom window treatment apart. Custom window treatments have their prints positioned professionally in order to center them on sections or create repetitive patterns. So, you must imagine the amount of fabric that goes into custom window treatments - it's quite a lot.
How long do custom window treatments last?
A good quality custom window treatment can last at least 20 years. Thicker upholstery fabrics, cottons, and fabrics that are interlined or lined with blackout linings can easily reach a life span of 20 years. Fabrics such as silks or linens or fabrics exposed to excessive climates last a bit less. However, most people change out their window treatments before they wear out. Research shows that some Americans change their custom window treatments every 7 years. In order to get the most out of your custom window treatments, proper care is essential. Vacuum and dry clean regularly.
Why custom window treatments?
You get personal consultation creative design and exact measurements for every window that fit each window perfectly to get the finished look you want. Custom window treatments are window coverings that are suited specifically to your windows. They are precisely measured, fabricated and installed to fit the size and style of your window and home.