Welcome to Polymer TransAction Advisors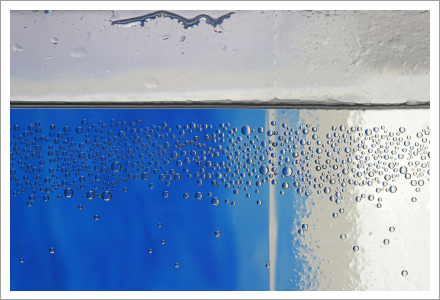 Polymer TransAction Advisors in Newbury, OH was formed in 1999 by a team of seasoned merger/ acquisition and operating executive with more than 100 years of senior executive business, financial and investment banking background in all aspects of the polymer industry. We provide service to publicly owned companies; privately held suppliers of polymer based products for major and "middle market" transactions and to private equity groups all over the world. Firm members and advisors have completed more than 200 polymer related transactions around the world and more than 400 transactions of all kinds, primarily in manufacturing.
Our Business Experience
In contrast to other investment banking firms, PTA combines the expertise of a financial advisor with global polymer industry business expertise in resins, additives, compound and concentrates, distribution and all types of plastic processing. Our clients often use us not only as financial advisors but as a leased corporate development office to manage major project and to handle "overflow" business sales and acquisitions because of our corporate development experience in several of the world's major polymer companies.
With our confidential database of more than 2500 companies and business units, and many ongoing relationships with senior executives and business owners around the world, PTA provides its clients with unequalled direct and confidential access to the very highest quality business buyers, strategic partners and business sellers in the global polymer industry. We pride ourselves on the "value added" we bring to each engagement as
Industry business experts and
With our global access to buyers and sellers of all sizes, not only through our Cleveland, Houston, Princeton and New Jersey offices but also through five M&A affiliate offices in Europe and offices in Sao Paulo and Mumbai, India.