How Can We Help You
Pinnacle Title Group LLC in Miami Beach, FL is a licensed, registered, insured and bonded title company that provides settlement services for closing on a loan, a home purchase and a home resale. We hold escrow, which means we coordinate and ensure the transaction between the buyer and the seller.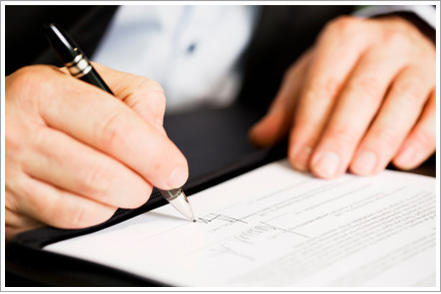 We oversee a process that begins with reviewing the sales contract for accuracy and completeness. Once we do that, we start the title process. We will research the title of the property and provide a history of any liens or claims to it so the buyer receives a clear and marketable title. We then prepare the title insurance policies for both the lender and owner and review the loan documents for closing. Finally, we preside over the closing process and disperse any payments according to the signed settlement.
We walk you through these steps with professional and courteous service so you always know what is going on with your process and property.
We Are Always Closing
Escrow is a long process so you need a title company that you can count on to be there!
Find out why you can put your trust in us.