Alltec Services LLC Services
At Alltec Services LLC., we offer friendly, affordable services for homes and businesses.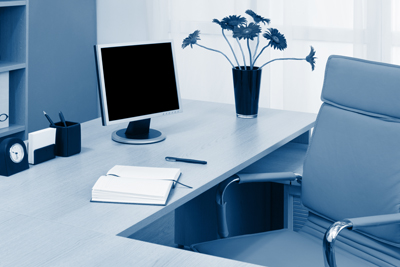 Our services include:
24 Hour Monitoring
Design
Installations
Maintenance
Repairs

Personal Training
We don't leave you with a system, until we are sure you know how it operates and how to use it!
For a complete list of our services, feel free to
contact us today. Alltec Services LLC., you will give you complete customer satisfaction and more.
Alarm Installations, Design and More – Call us for Details Now!
Phone: 970-963-1182
We've been protecting homes and businesses for over 8 years.
Alltec Services LLC.
1933 Delores Way
Carbondale, Colorado 81623
Phone: 970-963-1182
Fax: 970-963-1182
Robin: 970-963-1182
Wanda: 970-309-0752
Joe: 970-618-2466
Bob: 970-379-4609
Email:
alltec@gmail.com