About Alltec Services LLC.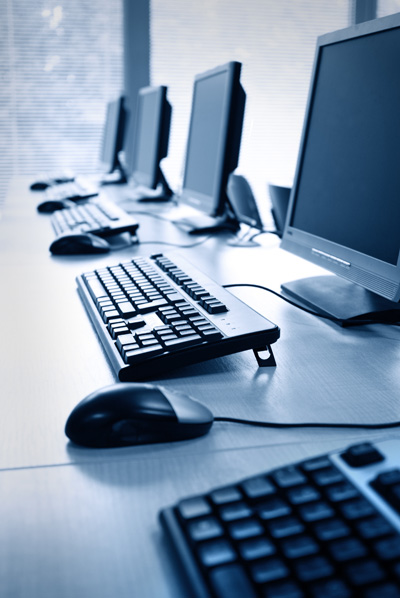 Let us help you install a complete alarm system to protect you and your loved ones. We provide quality
products and exceptional
service for all your protection needs.

We are fully trained and certified experts that deliver the protection systems and performance you need, within your budget.

We are NICET Certified – and offer years of experience.

Offering the latest technological systems and solutions, with the highest level of expertise, you can put your trust in us.

For more information about us, simply pick up the phone and dial 970-963-1182. One of our friendly staff members will be more than happy to answer any of your questions.
Fire Alarms, Security Systems and More – Call us for Details Now!
Phone: 970-963-1182
We've been protecting homes and businesses for over 8 years.
Alltec Services LLC.
1933 Delores Way
Carbondale, Colorado 81623
Phone: 970-963-1182
Fax: 970-963-1182
Robin: 970-963-1182
Wanda: 970-309-0752
Joe: 970-618-2466
Bob: 970-379-4609
Email:
alltec@gmail.com