Testimonials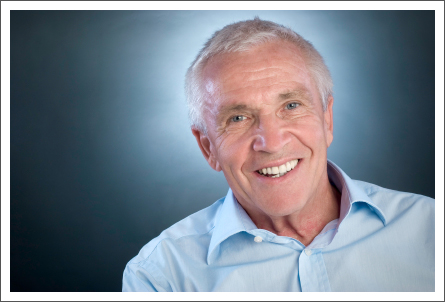 Having been in dental health services for more than 15 years, ElderDent is the most preferred team of dentists in the Philadelphia region. Many of our elderly patients and their families have sent us their words of appreciation about our dental and oral health treatments such as routine examination, cleaning and dentures. We have listed their testimonials below. Please take a look.
Currently we are in the process of developing this page. Please check back later for more information.
Email Us
We'll appreciate your feedback and suggestions if you are our existing client.
Send us your feedback.