Patient Information and Forms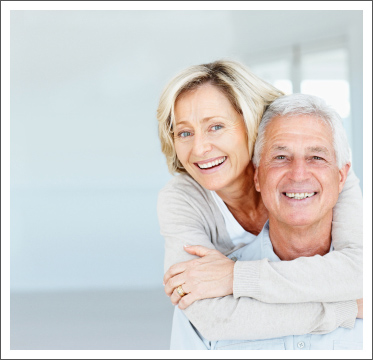 Our staff analyzes the complete history of our patients' health prior to starting our care. Many of our patients are on medications for various medical conditions which can impact their overall oral health. We provide thorough treatment plans and information for you to consider, prior to beginning any non routine services. Please download our patient intake forms from the list provided below.
Patient Agreement Contract
Patient History
Talk to Our Dental Staff
Let us know if you have questions about our dental care services.
Call us for more information.