Comprehensive Remodeling Services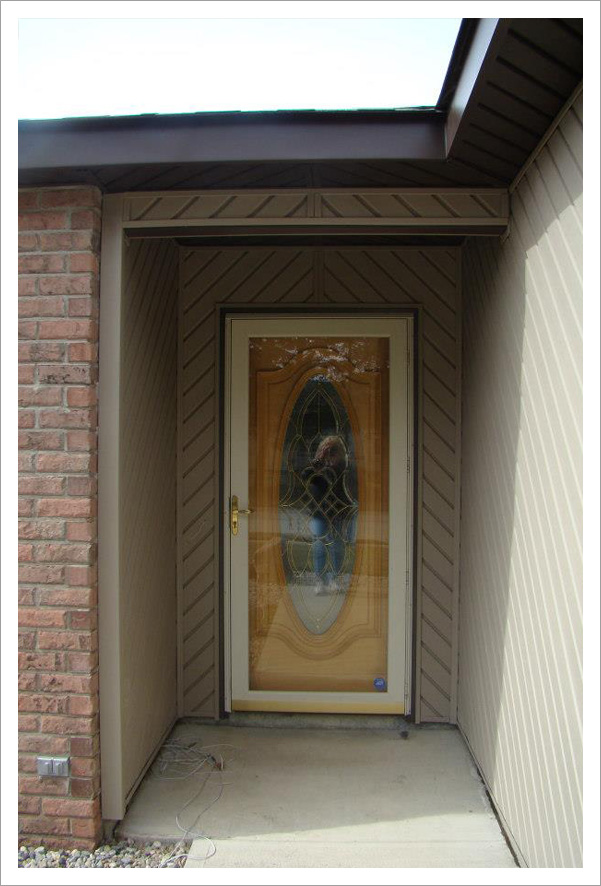 Are you looking for a home improvement specialist with expertise in all types of remodeling work, inside & outside? Your seach ends with D & N Enterprise in Grabill, IN. We are the professional remodeling experts with more than 24 years of experience in the remodeling business. We serve Fort Wayne, IN & its surrounding areas.
Low Overheads, Affordable Prices
Whether it is a siding, window installation, or a repair project, most of the work is done and supervised by our owner. Our lower overhead costs make it possible for us to complete projects at a much lower cost than most of our competitors.
Call Us for a Free Estimate
Our experienced professionals will offer you an affordable estimate. Call or email us today for
more information.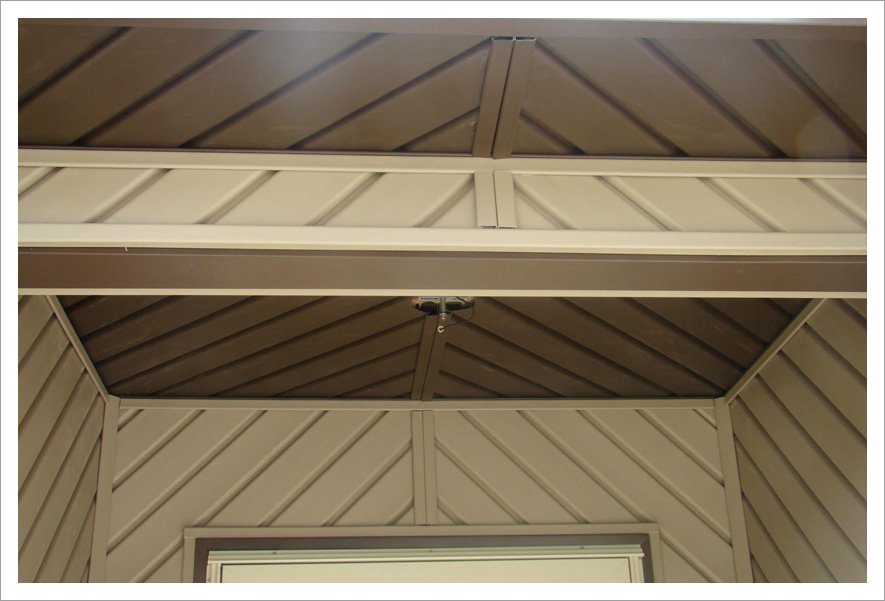 Apply For A Loan Online!
If you need a loan for your renovation project, we recommend using Spring Leaf Financial services. Click the apply now button to access the loan application.