Helping Injured Workers for Over 25 Years
When you choose to bring your case to Law Offices of Donald A. Cocquyt of Ventura, CA, you will be working with a law firm that has years of expertise in dealing with injury and disability cases. We will do everything we can to ensure you receive the benefits and compensation you are owed to get your life back in order.
We help people deal with: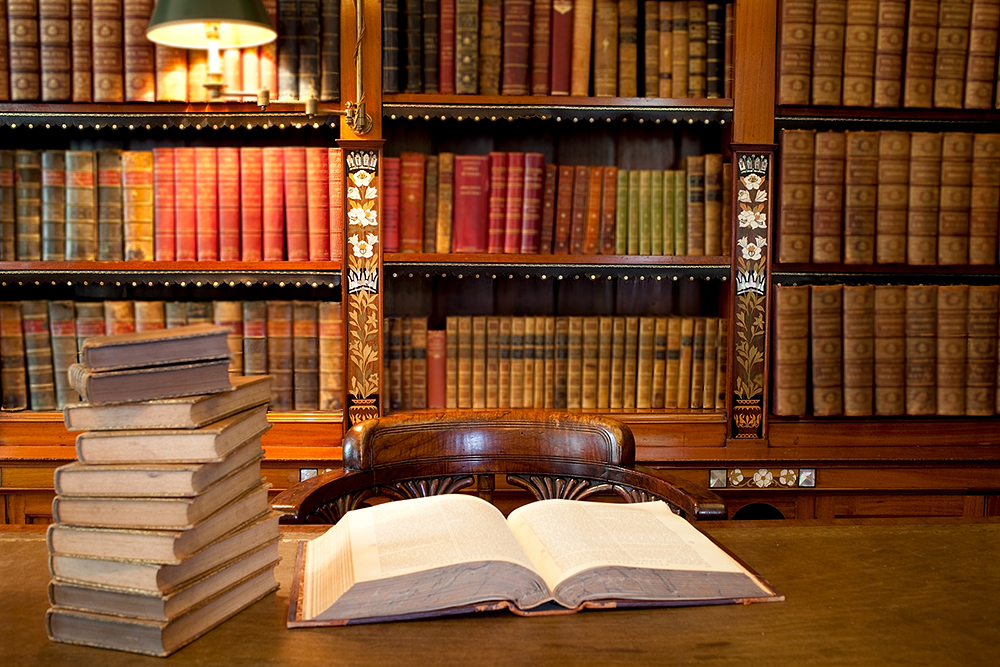 Personal Injury Law
Social Security Law
Workers' Compensation

Auto Accidents
Disabilities
Work Injuries
Call or email us today
The legal team at Law Offices of Donald A. Cocquyt wants to help you. Please
contact us about your case today.