Frequently Asked Questions
We at Law Offices of Donald A. Cocquyt in Ventura, CA understand that hiring a lawyer or engaging in a legal case can often be a daunting task. In order to offer you the most assistance we can, we have compiled a list of questions we most often hear from our clients and have provided the answers for you.
At this time, we are still working to make sure that we have all of the information our clients need. Come back soon to see our finished list.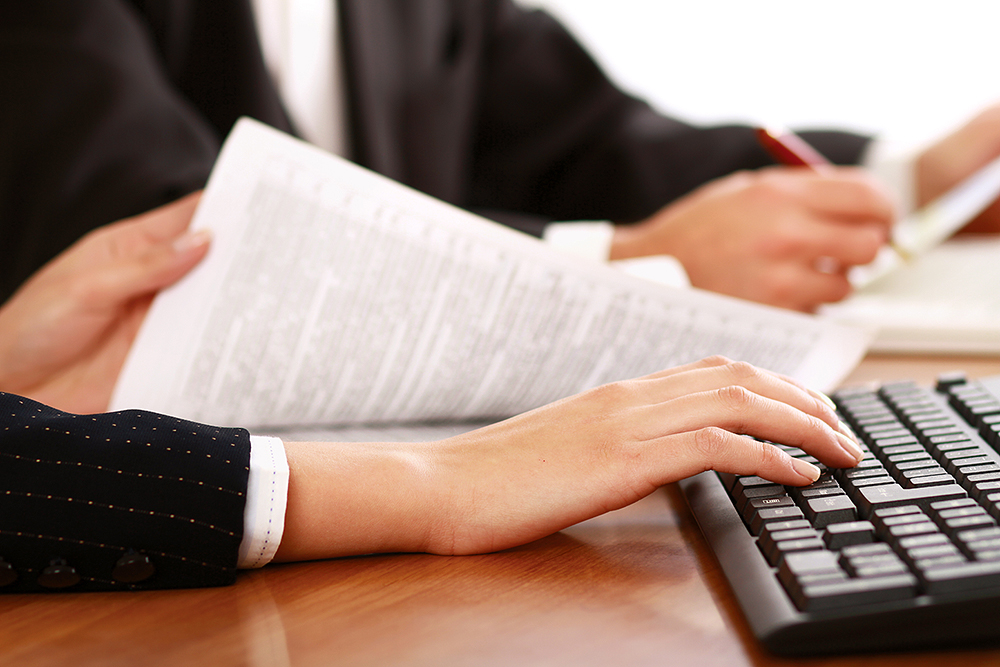 Ask Us Your Own Questions
Do you have a question not answered here? Please
call or email us, and we will be happy to supply you with the information you need.