Reliable Safety Sign Products and Services
When you need reliable Houston parking signs, hazardous material decals or traffic signs for residential, commercial or industrial purposes, get in touch with SAFEWAY SIGNS, I L.P. in Houston, TX for the results you need. We offer fast service on custom decals, signs and tags so you are always assured of getting the desired safety sign products on time. We offer bilingual customer support in English and Spanish so you can comfortably discuss your service needs with us. Reach out to us today.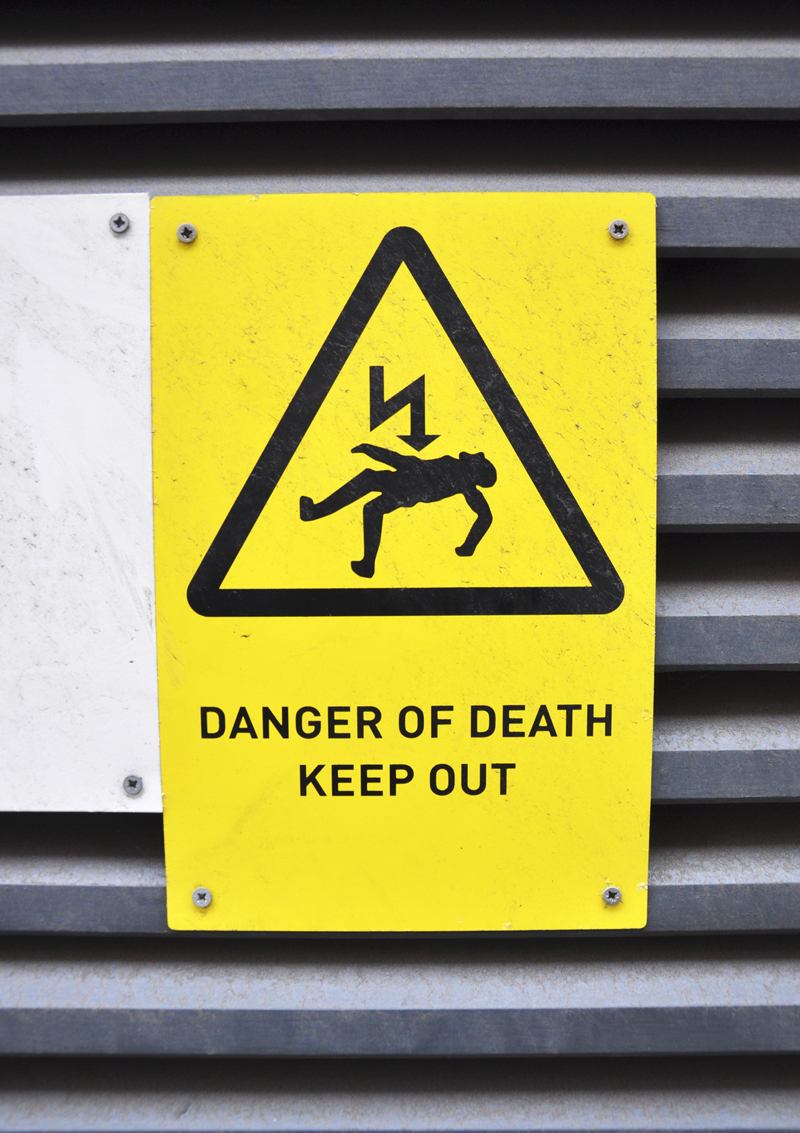 Our Products Include:
Bilingual Safety Signs – English / Spanish
DOT / Hazardous Material Decals
Magnetic Signs
Parking Signs
Safety Banners
Safety Signs
Safety Tags
Shower Markers
Traffic Signs
Warning Decals
We Specialize in the Following:
Custom Decals
Custom Signs
Custom Tags
Our Services Include:
Sign Design
Sign Manufacturing
SAFEWAY SIGNS, I L.P.
12842 Nimitz St.
Houston, TX 77015
Phone: 713-453-0480
Fax: 713-455-9616
Email:
sales@safewaysigns.com
Hours of Operation
Monday to Friday
8:00 AM – 5:00 PM
Saturday to Sunday
Closed
Areas Served
Houston, TX
Schedule an Appointment
We are ready to help you resolve any number of safety banner issues.Schedule an appointment with our experienced
safety sign experts to discuss your safety banner needs. Our team is ready for your call.