Trusted Safety Sign Manufacturer
Our locally owned Houston safety sign manufacturer, SAFEWAY SIGNS, I L.P. in Houston, TX is a trusted name in sign design including custom signs that give you great results for your safety sign needs. When you need skilled safety sign assistance, call us to the rescue! Our dedicated team offers you personalized attention and ensures that your individual needs are always fulfilled on time to absolute satisfaction.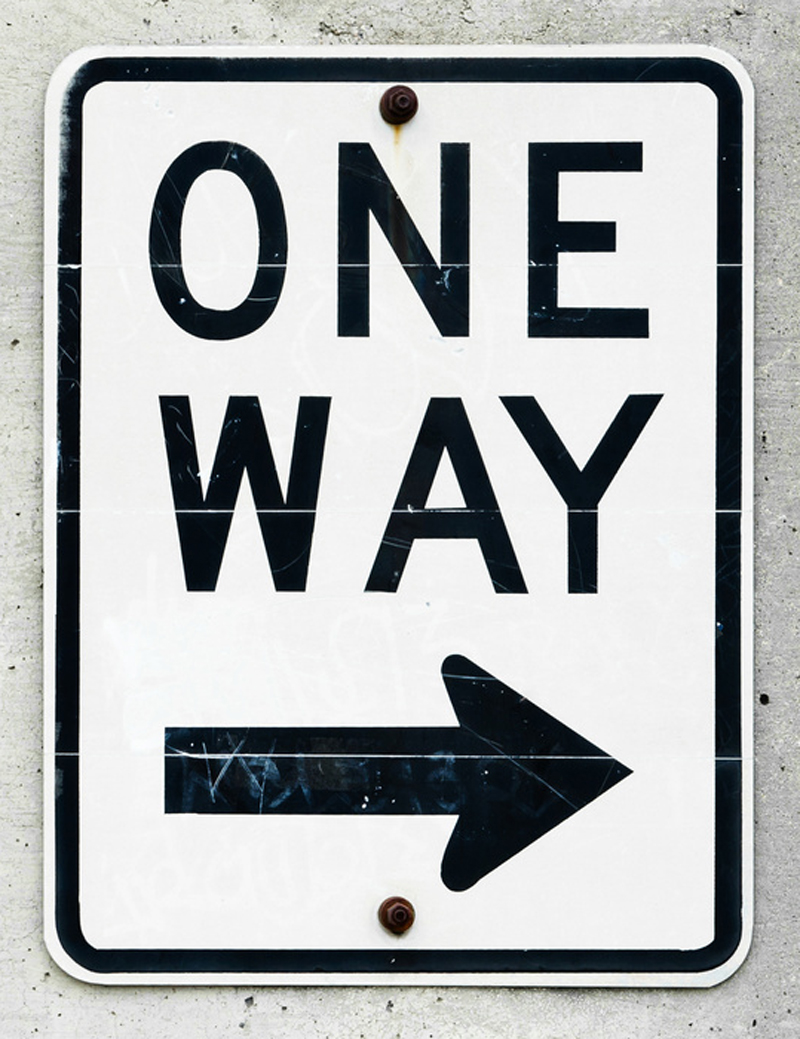 Safety Is Our Business
"The cost of safety is peanuts compared to the cost of accidents!" Don't let workplace accidents drain your productivity and resources. Life is precious; protect it with the proper use of safety signs, tags, decals and banners. Working in dangerous situations is not always avoidable, but accidents certainly are. Make sure your workplace is properly equipped to deal with safety by clearly marking dangerous goods with safety tags and road hazards with traffic as well as parking signs. We have more than 30 years of experience in the safety sign business and can provide you with the proper safety signs to keep your employees and customers safe. Get in touch with us today.
Learn More About Our Services
We offer you excellent
traffic signs that carry a powerful visual appeal and are ideal for your traffic safety needs. Take a look at our extensive range of safety sign products and services to learn more about what we can do for you. Make your appointment today.
SAFEWAY SIGNS, I L.P.
12842 Nimitz St.
Houston, TX 77015
Phone: 713-453-0480
Fax: 713-455-9616
Email:
sales@safewaysigns.com
Hours of Operation
Monday to Friday
8:00 AM – 5:00 PM
Saturday to Sunday
Closed
Areas Served
Houston, TX