How We Add Value to Our Clients
Knowledge of Buyers and Sellers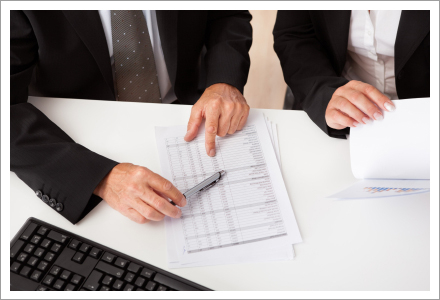 The "best buyer" for any business seller is the one that has the most valuable business "fits" or synergies, strongest financial capabilities, the most pressing and urgent need to buy and the professional expertise and support to complete a transaction on a timely basis.
By contacting the "right" business decision makers at potential buyers and sellers, we can save time, avoid embarrassment and preserve secrecy while increasing the odds of setting up meaningful conversations between buyers and sellers.
Polymer TransAction Advisors has often increased the target purchase price by 30% or more above industry norms (case studies available upon request) by identifying the best and the most 'timely' strategic and financial buyers who are willing to pay the highest price and with the most favorable tax treatment for our clients.
Global Reach and Credibility
Our global industry knowledge, experience and credibility with business owners and industry executives make us an outstanding resource for you to open discussions with buyers, sellers or strategic alliance partners around the world.
Our numerous past successful transaction experience (case studies available upon request) assure our clients that will deliver the best possible price and terms.
To summarize, our industry expertise and credibility –coupled with our unique global reach for middle market and major clients enable us to provide you with a superior blend of business and financial services on any engagement.