Meet Our Team
SRG & Company, LLC in Annapolis, MD is a reliable accounting and tax preparation firm serving individuals and businesses in Annapolis and the surrounding Maryland areas. Our long standing business has been serving the financial service needs of our clients since 1981. We have built a strong reputation in the area based on our meticulous attention to detail. Meet our certified public accountants and tax preparers.
Terrence P. Regan, MBA, CPA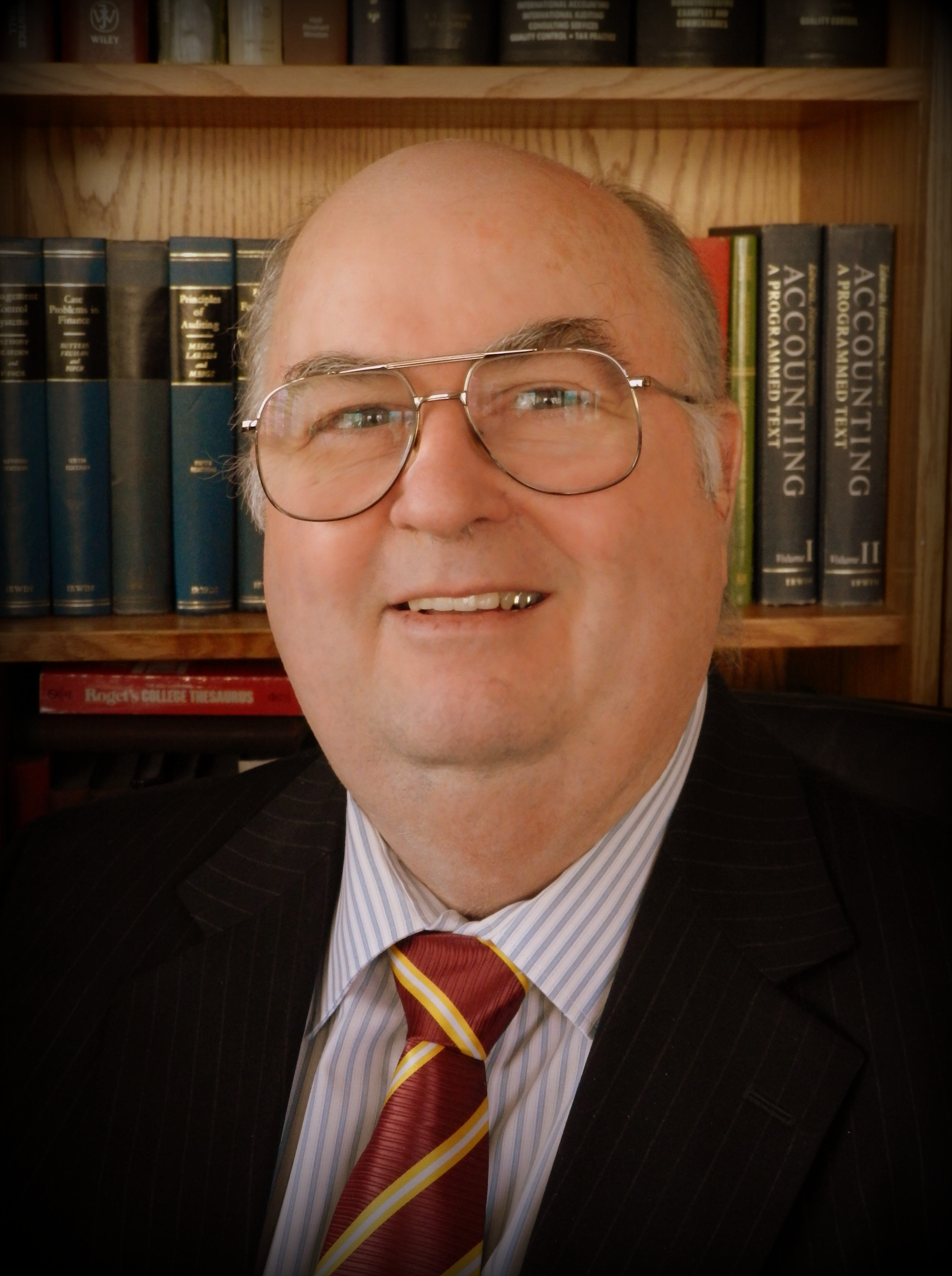 Terrence P. Regan, MBA, CPA has held various executive level positions in the construction and hospitality industries prior to entering private practice in 1981. Mr. Regan was a member of
the adjunct faculty of Anne Arundel Community College and also taught at Prince George's Community College in the areas of business management, taxation and accounting. Membership has been held in various professional and industry organizations and Mr. Regan has served on various Boards of Directors in both nonprofit and for profit entities. He currently serves on the Maryland Association of CPA's Peer Review Committee. Terrence P. Regan is a decorated veteran of Vietnam, a private pilot and an avid golfer.
Terrence can be reached directly at 443-603-0313.
Catherine L. Graves, CPA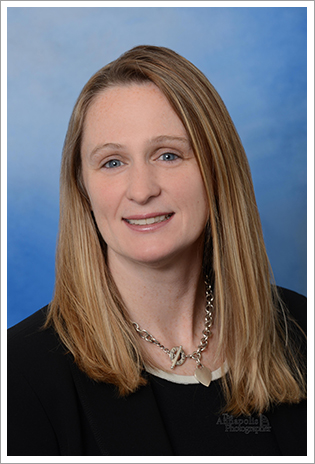 Catherine L. Graves, CPA is a graduate of the University of Maryland at College Park. While at Maryland, she served in various sorority positions, including being president in her junior year. Ms. Graves has held several positions in various accounting firms, including that of tax manager before forming SRG & Company, LLC in Annapolis, MD. Working with small business, Catherine L. Graves provides timely advice by generating current and timely financial reports. In her taxation specialization, she provides tax planning services to businesses and individuals, as well as estate and trust accounting and compliance reporting. Catherine has four children and is active in local youth sports organizations. Catherine is also member of the NFL/USA Football Heads Up Football Advisory Committee.
Catherine can be reached directly at 443-603-0323.
Partners of the firm are members of: