Made-To-Order Wire Products
Engineered With Consistency & Accuracy
Regal Springs Company is your nation-wide wire fabrication specialists with a strong focus on attentive customer service, fast turnaround times, on-time deliveries and competitive pricing. All of our products are proudly produced in Columbus, OH and shipped to our commercial and industrial customers across the United States.
Fast And Effective Wire Solutions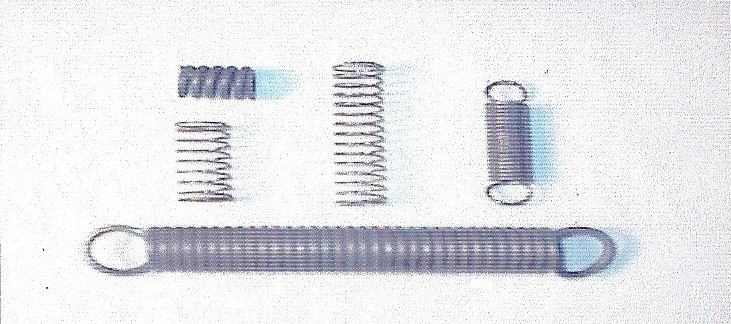 Our team at Regal Springs Company will provide you with fast and
effective wire solutions to any industrial products finishing application. Whether you need a custom paint coating rack or a specially designed hook for a hard to fasten part, we can do it all. We have over 28 years of experience and the skill to create any wire form, spring or painting rack/hooks for your manufacturing operations.
Get Regal Benefits – Call Today!
At Regal Springs Company, you won't just get amazing quality wire products. You'll get carefully designed paint coating racks and hooks intelligently designed to increase your productivity and efficiency. Whether you are a powder coater or manufacturer with e-coat operations, you will receive unparalleled industrial wire products and service from Regal Springs Company. Contact us today to discuss a sample part to be finished and receive a free estimate.