Complete POS Services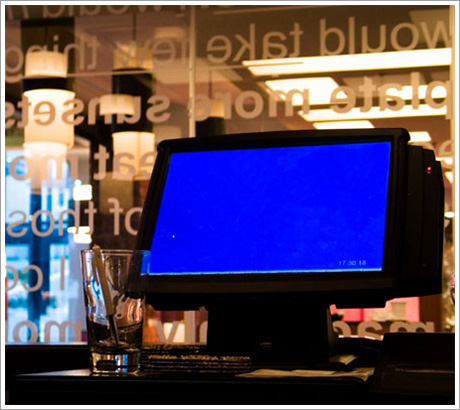 POS and Credit Solutions, LLC in Mount Laurel, NJ is a small business owner's best choice when it comes to point of sale services. How about storing all your data in the cloud and receiving daily summary email reports to keep you on top of the day's activities?
Sterling's Bridge Business Intelligence is the solution. All you need to do is simply log on to the Sterling Bridge portal from your PC, tablet or smartphone to access sales data from anywhere and see real time sales. The experts at POS and Credit Solutions, LLC will install the system and offer you all the training and support you need to use it.
We Specialize in:
Credit Card Integration with Sterling
Payment Technologies
Customized Programming
Gift Card Processing




POS System Installation
Training on All Equipment
Supplies - Thermal and Bond Paper, Wetcovers and Ribbons for All POS/Cash Register/Credit Card Equipment
Talk to Our Experts
Our trained and experienced professionals will offer you detailed information about our products and services.
Call us for details.