Welcome to Metro Logistics, Inc.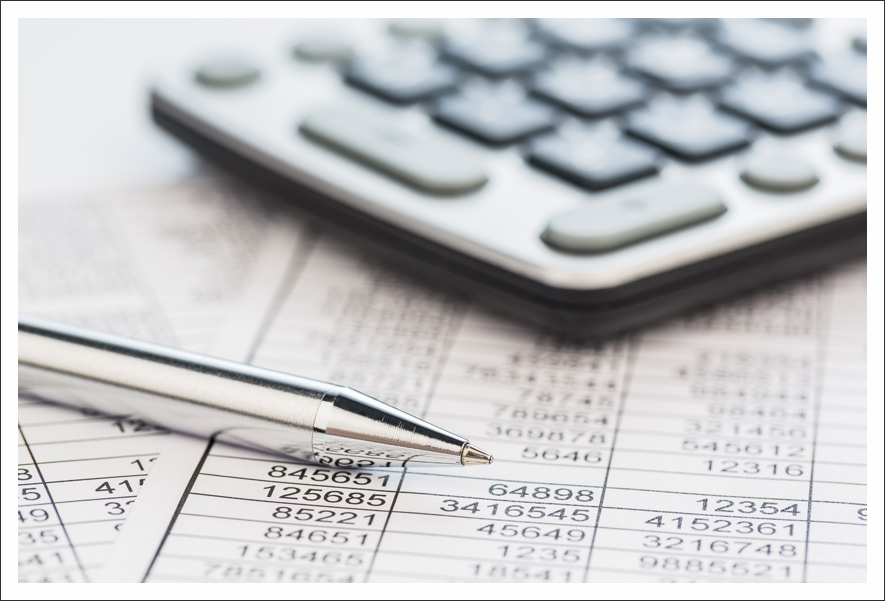 Metro Logistics, Inc. in New York, NY is a non-asset based third party logistics (3PL) company specializing in all your transportation needs. Since 1995, we have been delivering third-party transportation and supply chain solutions. From the beginning, we have worked hard to develop carrier relationships that truly benefit our customers, providing quality transportation services at the most competitive rates. Today our network consists of over 100 carriers and transportation consultants ready to work for you.
Our Promise
At Metro Logistics, Inc., our team has the expertise to solve your most difficult transportation and supply chain issues. Whether you require immediate action or long-term planning, we have the resources to get the job done. Our value is not just in providing solutions and delivering world-class service. We see ourselves as an extension of you. Our job is to know your business from the inside out, offering solutions and insight into what your customers expect and demand.
Our competitors want to take control of your supply chain. At Metro Logistics, Inc., we want to work with you to enhance it and increase your profitability. You select the level and type of service required to meet your needs. Metro Logistics is the one source for all your logistics solutions.
We Can Help You With:
3PL Rate Quotes

Auditing Services
Consulting Services




Freight Management
Transportation Services of All Kinds
Trial Relocation for Attorneys