How Dr. Baker became a Vocalist
Margie is a Christian, widow, mother, grandmother, great grandmother, retired educator who happens to sing.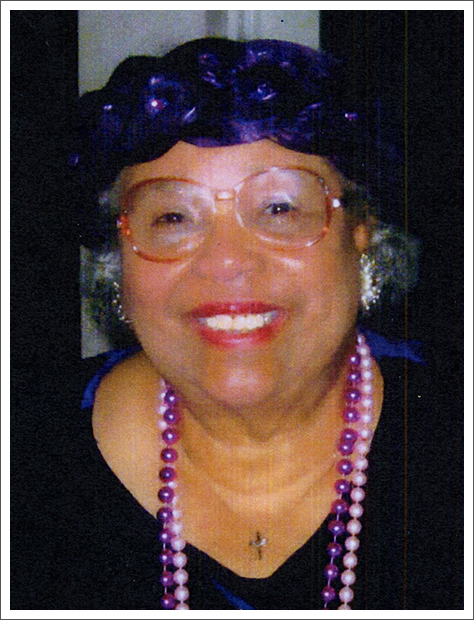 Born in a shack in the piney woods of East Texas, she was nurtured by a very loving, religious, low-income family that was "salt-of-the-earth".
When Margie's dad and mom divorced, her mother moved to California to become a riveter in the San Francisco Bay Area shipyards and brought her only child with her. This was the beginning of World War II.
Being raised as an only child by a single mom was sometimes lonely. However, Margie "wrapped herself up" in her studies and in her enjoyment of music, never having the desire to perform it.
However, while raising a family and working full-time at educating children, she happened one night to have visited the Hilton Hotel for dinner and a show. One of her musician friends who knew she could "carry a tune" called her up to the bandstand to sing a song. She was quite unhappy about this because it was a total surprise.
Out of courtesy, she accommodated him and sang "I left my Heart in San Francisco". Unknowingly to her, Mr. Conrad Hilton and his top administrative staff were in the audience. That very same evening, Mr. Hilton asked her to work for him.
After discussing this with her husband, Kenneth, a week later she accepted the offer. Margie remained at the San Francisco Hilton for 18 years on a regular basis, under the supervision of Vice-Presidents Henri and Werner Lewin, two wonderful brothers and top executives of the Hilton Hotel chain.
For more about Margie click on "
Dr. Margie Baker: Vocalist".
Find Out More
Find out about the various performances that Dr. Margie Baker has given.