Complete Boat Maintenance
Hill's Yacht Yard is your one stop destination for all things related to boat maintenance. We have an experienced owner and all the equipment necessary to provide inspections and maintenance services for your boat.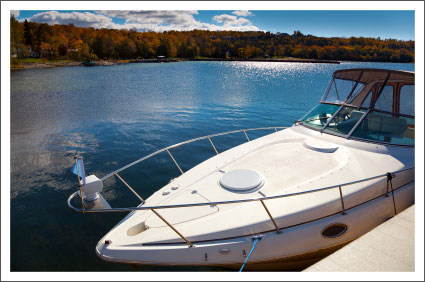 Hill's Yacht Yard, located in Beverly, MA, offers boat repair and restoration services. We also rent boat slips. Hill's Yacht Yard has staff that understands boats inside out and we will make sure that your boat is kept in perfect condition.
Drop a Line
If you are looking for a boat yard that offers boat repair services,
call us today!