Contact Information
Colin M. Cameron, Esq. P.A.
200 NE Fourth Avenue
Okeechobee, FL 34972-2981
Call Us At
863-763-8600
Email
Full Service Litigation in Property Issues
Sale or purchase of properties must be backed up by proper legal documents to avoid any disputes in future. Colin M. Cameron, Esq. P.A. in Okeechobee, FL is your one-stop-solution for financing issues, development matters, mortgage and landlord-tenant relationship. I'll offer you full services in all sorts of litigation involving property interests.
Full or Partial Ownership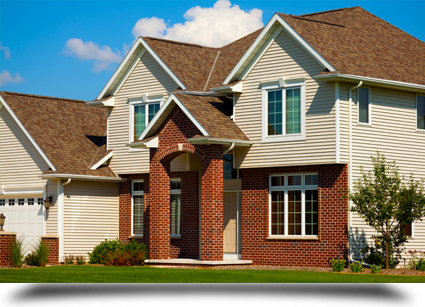 The title to any property in Florida can be held in different ways depending upon the case. I work well with all the local title agencies and real estate professionals. I'll give you the most appropriate legal advice regarding ownership and tenancy to safeguard your rights.
Visit Me
Do not let your property dispute complicate due to delay or negligence.
Stop by for legal advice.