Time Sensitive Jobs Welcomes You
Time Sensitive JOBS (TSJOBS) is a unique and one-of-a-kind staffing agency creating employment and growth opportunities for the indigenous Aeta people so they can progress by acquiring, building, and improving their skills to meet the demands of modern employers. Time Sensitive JOBS helps the Aeta pursue their goals of enhancing the environment, preserving the forest, and fighting climate change.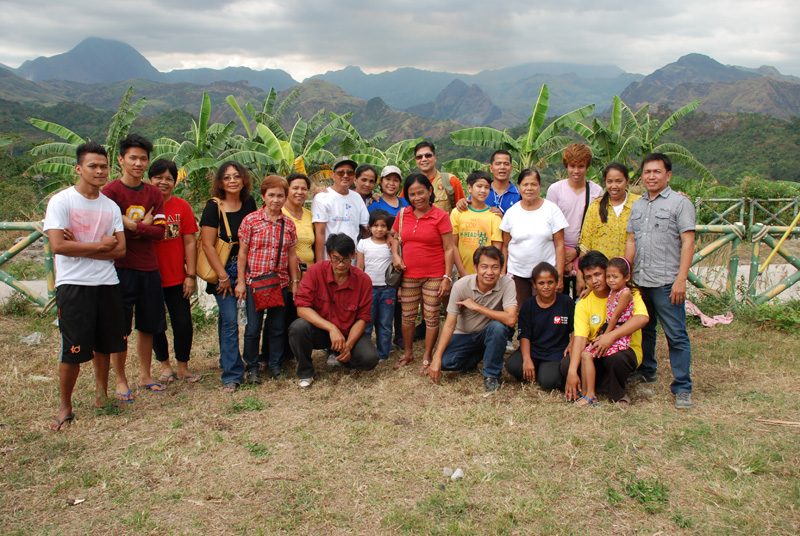 The Aeta are one of the one-hundred and ten indigenous groups in the Philippines. Many live near the foot of Mount Pinatubo. They are largely unknown; many people around the world have not heard of the Aeta. They are the least documented and explored ancient group of people and have no representation on the local, regional, national, and international levels. Since the eruption of Mount Pinatubo in 1991, the Aeta have been under-represented and they continue to suffer from malnourishment, lack of opportunity, and discrimination due to their standing as member of an indigenous people.
The Aeta were given rights to live in their ancestral land in the form of a resettlement area after the eruption of Mount Pinatubo in 1991. As part of their culture, they live a nomadic life and most of them prefer to move around in search for better soil, water, and livelihood. Some resettlement areas have poor soil owing to the volcanic eruption, which makes it difficult to grow fruits, vegetables, and medicinal plants. Prior to the eruption, there were believed to be 800,000 Aeta; today, only 50,000 Aeta remain and it is difficult to keep track of their whereabouts.