Services by Trophy Construction Services, LLC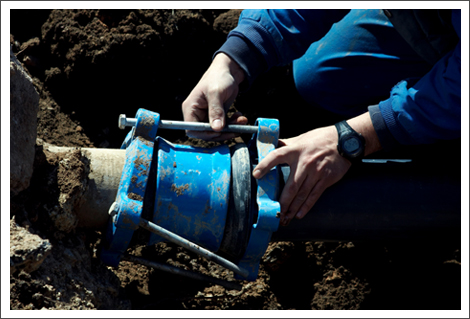 When it comes to underground utility construction, you can count on the experienced crew of Trophy Construction Services, LLC in Burleson, TX. We will answer all of your questions so that you can make an informed decision about your project.
Underground utility installation is a challenging task and requires specialized technologies and procedures. Our technicians are highly trained and will help you maximize productivity. We make sure that the site safety compliance is achieved at all times.
Our Services Include:
New Construction
Renovation

Storm Drain Installation
Water Sewage System Installation
Give Us a Call
Don't hesitate to
call us to speak to our friendly staff for more information.