Welcome to C & L Sales Consultant, LLC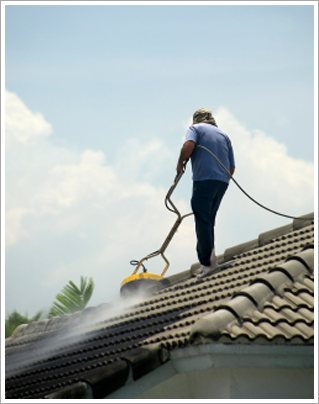 When you need work done at your home or business, C & L Sales Consultant, LLC in Wake Forest, NC is your one stop shop for residential and commercial cleaning, painting and remodeling. We are licensed, registered and insured and ready to serve you.
Customer Testimonials
We are only as good as our customers think that we are and we always welcome client feedback. Read what some of our customers are saying about our work.
"My wife and I were very pleased with the exceptional and professional service we received from C & L Sales Consultant service network. We will be utilizing your services in the future."
By Randolph and Dena
"I recently contracted with C&L Sales Consultant, LLC service network to pressure wash my home including cleaning the leaders and gutters, pressure washing the driveway, and walkway. The C&L Sales Consultant service team arrived on time and completed the job to my satisfaction. Because of their professionalism and attention to detail I would recommend them to anyone needing their services."
By Ron
"The service provided by C & L Sales Consultant, LLC service network was professional, timely, and appropriate based on the service needed at the time. C & L Sales Consultant, LLC service network was knowledgeable about the services needed as well as being available to provide a timely and accurate estimate. I would definitely recommend your service network for
future services."
By Dewey
Hire the Pros
Call us today to set up a consultation. Ask us about our senior citizen and military discounts.