A Reliable Title Company
At Pinnacle Title Group LLC in Miami Beach, FL, we understand how hectic and stressful closing a loan or home can be. That is why we make it our mission to provide you with only the best in services and support. We are attorney owned and operated and have several major underwriters to assist you. Their knowledge in the title and settlement fields will put all of your fears to rest.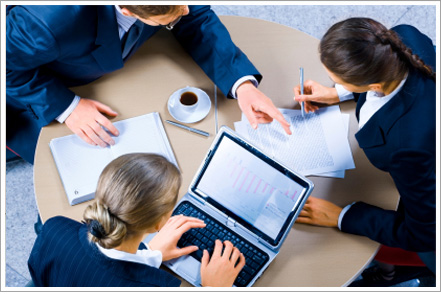 We will answer any questions you may have regarding the escrow process and not only work with you, but work for you as well to ensure the transactions are fair and balanced. We are licensed, registered, bonded and insured for your protection. We work with a lot of real-estate companies and mortgage brokers, so we know the ins-and-outs of the industry better than anyone else. Don't trust this delicate process to some other title company. At Pinnacle Title Group LLC, we know what we are doing because we are always closing.
Take Advantage Of Our Free Closing Calculator
Use our free
Closing Cost Calculator to estimate the costs of your settlement.