About Us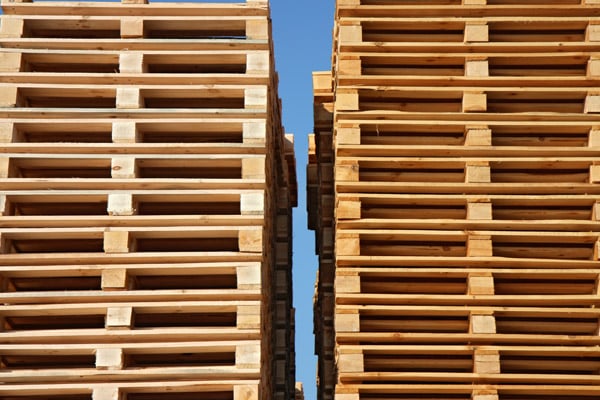 At Mills Pallet Inc we understand and appreciate the value of your business. That's why we have made it our goal to provide you with reliable, quality products and services. Even though our company has continued to grow over the years, our belief in the value of an honest, one-on-one relationship remains the same.
We understand that every customer's needs are unique. So we offer a full range of pallet services from
on site sort or repair, offsite repair programs, pallet retrieval & recovery, drop trailers, transportation, segregate & return rental pallets, excess & damaged pallets purchase, cardboard and plastic recycling programs, store pickup programs and heat treating to ispm-15 standards.
We believe in offering quality customer service unlike any other company. We work with our customer, personally, to achieve a mutual goal for the both of us. Our mission is to build a strong and long lasting partnership with our customers. We will not just stop at providing the high quality products and services, we strive in accommodating the market with the knowledge and expertise to consult customers with options, to save customers money and provide them with a competitive edge over their competition. We offer all this while being an environmentally friendly company.
We stand by all that we offer and are proud of the quality of service we provide. In addition, we guarantee that by the time our work for you is complete, you will be nothing less than completely satisfied.
If you are interested in what we can offer you, please feel free to
contact us directly. A member of our experienced team will be delighted to take your call.
We look forward to hearing from you.