Welcome to Kumbier Towing Service
If you want outstanding towing services in Minocqua and Rhinelander, WI, contact Kumbier Towing Service. At our towing company, we are here day and night to provide you with excellent towing services. We know how stressful it can be when your car won't start, and that is why we will do our best to provide you with a quick response.
We Are a Towing Company You Can Trust
For almost 40 years, Kumbier Towing Service has been providing our customers with towing services. We are locally owned and operated, and we will treat you in a friendly and courteous way. If you want towing help from an experienced, knowledgeable, trustworthy, and friendly towing company, choose us.
Kumbier Towing Service is an excellent towing service, with locations in Minocqua and Rhinelander, WI. We will be more than happy to help you out when you need a tow. We offer emergency services 7 days a week, 24 hours a day to save you from the unexpected.
Why Choose Us?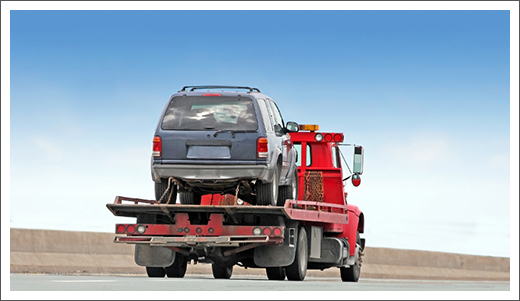 Average Arrival Time within An Hour
Currently Working With Some Major Insurances
Emergency Services Available 24/7
Free Estimates Available
High Quality Work
Large Commercial Vehicles Welcome
Locally Owned & Operated
Member of the Wisconsin Towing Association
Over 38 Years of Experience
Prompt Project Completion
Proudly Serving Minocqua, WI and Surrounding Areas Since 1977
Radio Dispatched Vehicles