Alltec Services LLC Products
For the current and most effective up-to-date products and services, you can count on us! We are always reviewing available technologies and products to provide you with the solutions you need.
Our products include: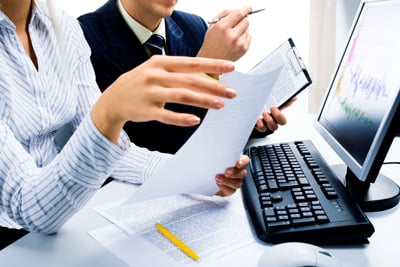 Burglar Alarms


Access Control Systems

Fire Alarm Systems
Surveillance Systems
We offer Elk Products brand systems. For more information,
contact us today.
Camera Systems, Burglar Alarms and More – Call us for Details Now!
Phone: 970-963-1182
We've been protecting homes and businesses for over 8 years.
Alltec Services LLC.
1933 Delores Way
Carbondale, Colorado 81623
Phone: 970-963-1182
Fax: 970-963-1182
Robin: 970-963-1182
Wanda: 970-309-0752
Joe: 970-618-2466
Bob: 970-379-4609
Email:
alltec@gmail.com