Cost-Efficient Storage and Trucking Services
Turner's Full-Service Warehouse and Distribution in Oxford, GA is the smart choice for cost-efficient storage and trucking services in Metro Atlanta. Our warehousing and distribution company offers reasonable warehousing rates and minimum shipping and receiving costs. Partner with us today and save money on storage through distribution! While our services are budget-friendly, we guarantee that our work falls nothing short of exemplary.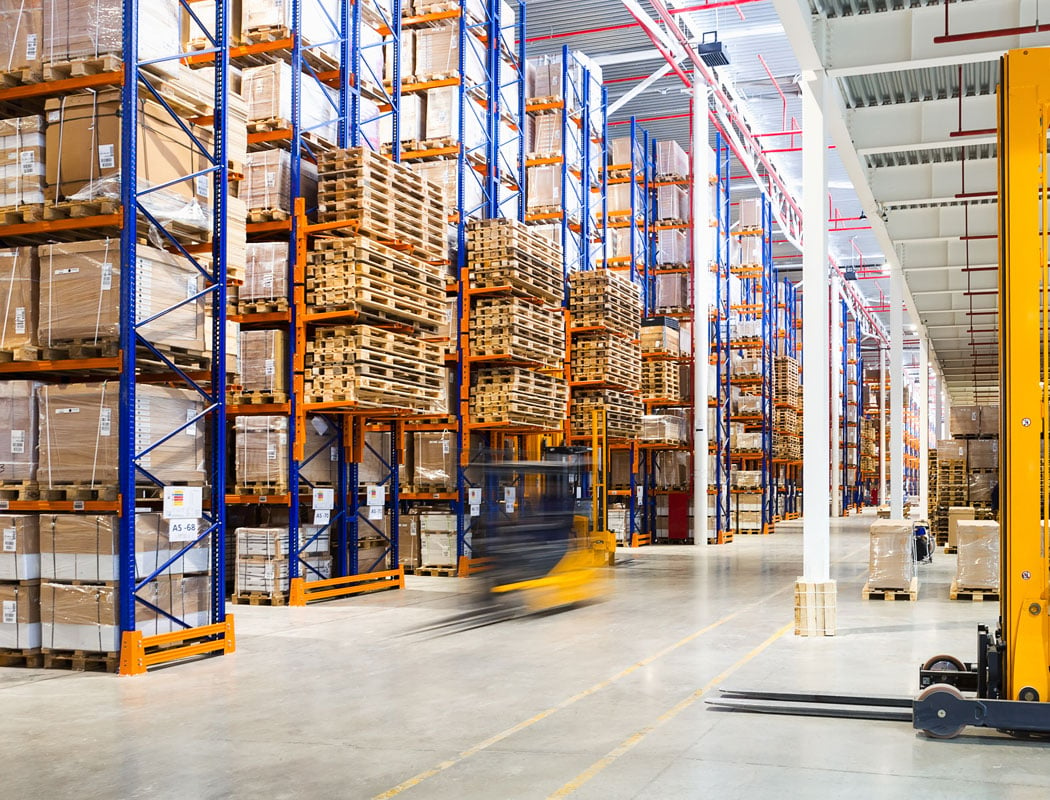 Why Choose Our Distribution Company?
Bonded and Certified
Competitive Rates
Experienced Staff Members
Family-Owned Business
Guarantees Available
Impeccable Client Service
Locally Owned Warehousing and Distribution Company
Outstanding Warehousing and Distribution Services Since 1989
Convenient Warehouse Location. Great Shipping Discounts.
Turner's Full-Service Warehouse and Distribution is centrally located in the heart of Metro Atlanta, where 85% of all major freight lines also reside. Our convenient location gives us the advantage to ship products and company merchandise to anywhere in the United States and Canada every day! In addition, we have a truck fleet for deliveries within the Metro Atlanta area, LTL, truckload shipping, and rail service via CXS (and the discount on this service is passed down to you).
Our warehousing and distribution company uses different freight lines that give us the best service, with guaranteed 50% to 55% discounts on shipping and receiving passed down to you.
Entrust Storage and Shipping Projects to Us
Where else can you get high-quality yet affordable warehousing and distribution services but at Turner's Full-Service Warehouse and Distribution? Get the best deals by entrusting your next big storage and shipping project with us. For your complete satisfaction, our company is also staffed with professionals offering more than 10 to 15 years of experience. With them handling your account, you can rest assured that your business is in capable hands. Call us today for more details!