Contact Us
Call today!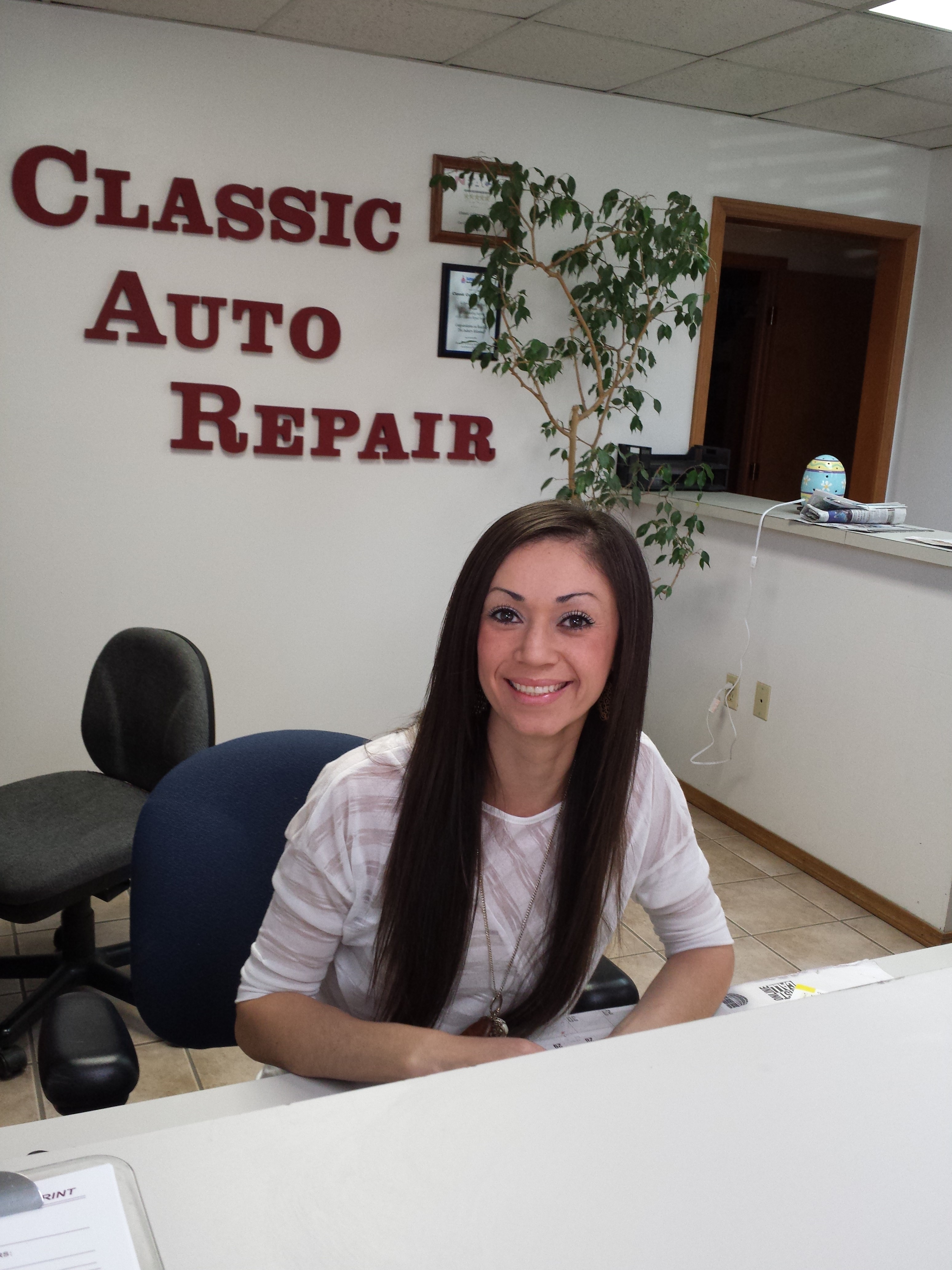 Classic Collision Center is proud to serve your automotive needs. Our services are reliable, high quality, and always fairly priced. Contact us today for more information!
Hours of Operation:
Monday - Friday 7:30 AM - 5:00 PM
Saturday - Sunday Closed
Located two miles from Phoenix Ave
and one mile from downtown.