Dependable Corporate Attorney
Corporate disputes involve huge amounts and are usually complex in nature. In order to get a favorable verdict, you must hire a competent attorney to represent you. Colin M. Cameron, Esq. P.A. in Okeechobee, FL will represent you in all the legal issues involving corporate matters, sale, purchase, contract negotiations and general commercial litigation.
Legal Help in Formation of New Business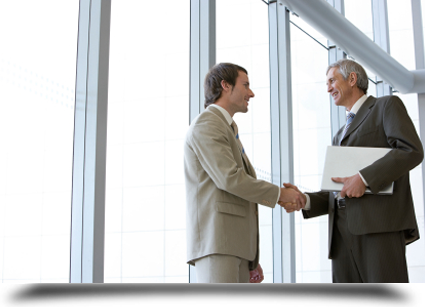 As an entrepreneur, you need to focus on your business instead of worrying about legal matters. Whether you need assistance in the incorporation of your existing business or formation of new business, I'll take care of all the legal issues involved with the business. However, I encourage my clients to consult with their own tax professionals for making appropriate tax elections.