Offering Tax Services Since
1978
Bueno's Professional Services in Pasadena, CA is a family owned business that understands and cares for the needs of the community and always strive to provide the best quality tax services. We like to convey confidence in each of our clients while providing notary, tax and payroll services. Our president and CEO Manuel Bueno, CTEC and Vice-President and CFO Miriam Bueno, EA have more than 35 years of experience in tax services.
Our mission is to assist the community in understanding the tax system. Advice our clients in a professional and ethical manner how to be in compliance with federal, state and local laws and procedures related to the services offered. We, therefore keep up to date with laws and regulations so as to provide the maximum benefit for our clients.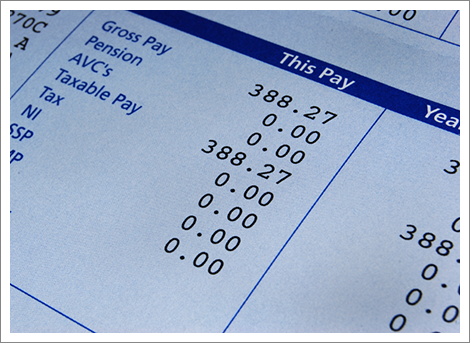 We Are Affiliated With:
California Society of Enrolled Agent (CSEA)
California Tax Education Council (CTEC)
National Association of Enrolled Agent (NAEA)
National Notary Association (NNA)
Schedule an Appointment
We work throughout the year to take care of our clients' taxation needs.
Call us to set up an appointment and discuss how we can help you.