What We Do
Along with our core clinical treatment services, we also do evaluations for Therapists, Industries, Schools, and Families.
We offer Consultation Services that Can be Provided to: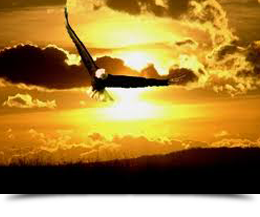 Corporations
Family Run Businesses with Conflicts

Religious Organizations
Schools
Sports and Entertainment Individuals
Universities
There are numerous ways to engage our level of expertise on topics that directly relate to the challenges and issues confronting individuals in our society today.
Topics for Speaking Engagements
Father/Son Relationships

How to Develop and Keep a Balanced Life

How to Raise Self-Esteem in Teens and Young Adults

Integration of Blended Families (Step, Gay, Recovered, Mental Illness)

Keys to Success in Marital and Couple Relationships

Men's Issues

Mother/Daughter Relationships

Presentation of a Complete Program that has Integrated Mind, Body, Spirit

Reconstruction of the Family System

Stress Management Reduction

Team Building

The Shifting of Old Beliefs to New Ones

What is Addiction?

Working with the Mind (Harnessing the Sub-Conscious and Reduction of Stress in
the mind)
Wellness Portal
Connection to 12 Step Program for those who Desire It

Drumming events

Group Meditation Gatherings with Our Spiritual Director

Meditation

Mindfulness Instruction

Personalized wellness Care

Retreats

Spiritual Counseling with Peter Sonnenberg

Yoga Classes
Questions?
We understand that you may have questions. Please contact the Institute if you would like more information on these services or to book a date for speaking or evaluation. Feel free to call us or use our easy
online form to receive a speedy response.