Combined 40+ Years' Experience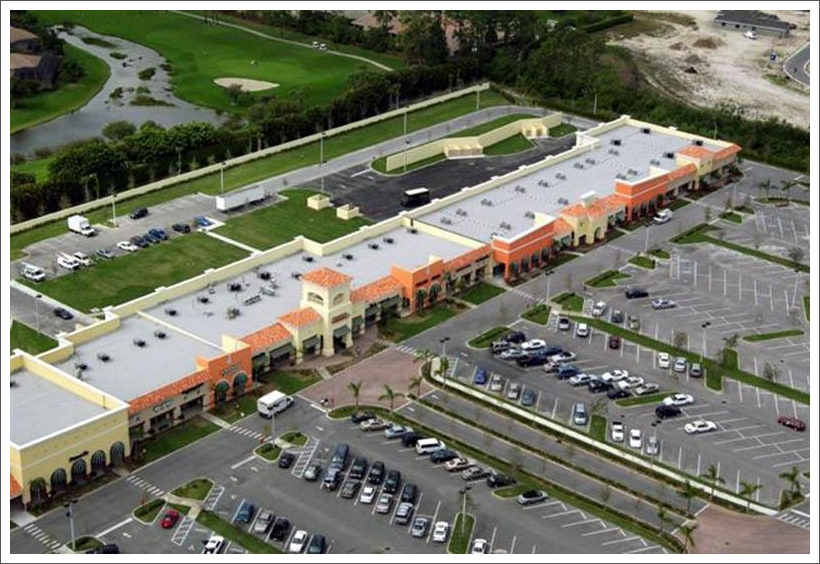 President: Vince Bertolami is a third generation General Contractor working in Florida, first with his father and grandfather, then forming his own company more than 20 years ago. To date, Bertolami Construction has completed over 50 million dollars in commercial and residential construction. Vince also functions as the lead Estimator for all projects large and small.
Call Us Today
Let us know if you need more information about our expertise and experience.
Call us now.