Brentwood Draperies Services
Accent' Shutters & Blinds offers the best window covering services in Brentwood, CA, including shutters, blinds, shades and draperies. Our aim is to make sure that the customer receives what they were looking for. Our experts will take the time to understand your project, making sure your window coverings are placed exactly as you want them to be. Every project is different and we have always exceeded the expectation of our customers and have delivered unmatchable results. Here are what some of our customers have to say about out services and products.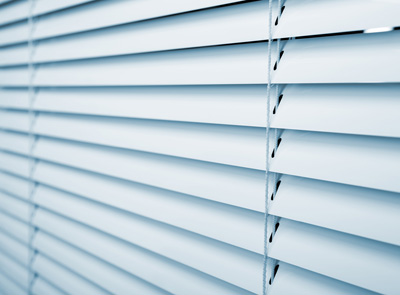 Our Customers Testimonials
We are currently gathering information for this page. Please check back soon.
Contact Us Today
Give us call today and our experts will get to work on your
window covering requirements right away. We are eager to help you and can guarantee the best results possible. We look forward to working with you.
Contact Information
Accent' Shutters & Blinds

Brentwood, CA 94513
Phone: (925) 513-7130
Fax: (925) 513-7530
Email:
accentshutters123@sbcglobal.net
Hours of Operation
Monday to Friday
9:00 AM – 5:00 PM
California Areas Served
Payment Options