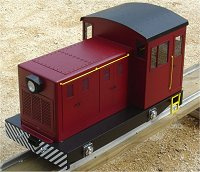 Custom rail cars are quoted and built to specifications. We also manufacture bridges and accessories for the G-gauge model railroaders.
View our customized railcars now!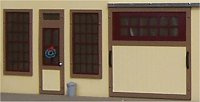 J & S structures are designed to stay outside all year round and will maintain their sharp detailed appearance throughout the seasons.
Special Order structures possible!


Expanding our facility in central Tennessee, J&S Railcars continues to increase our line of rolling stock and other equipment.
Contact us today!