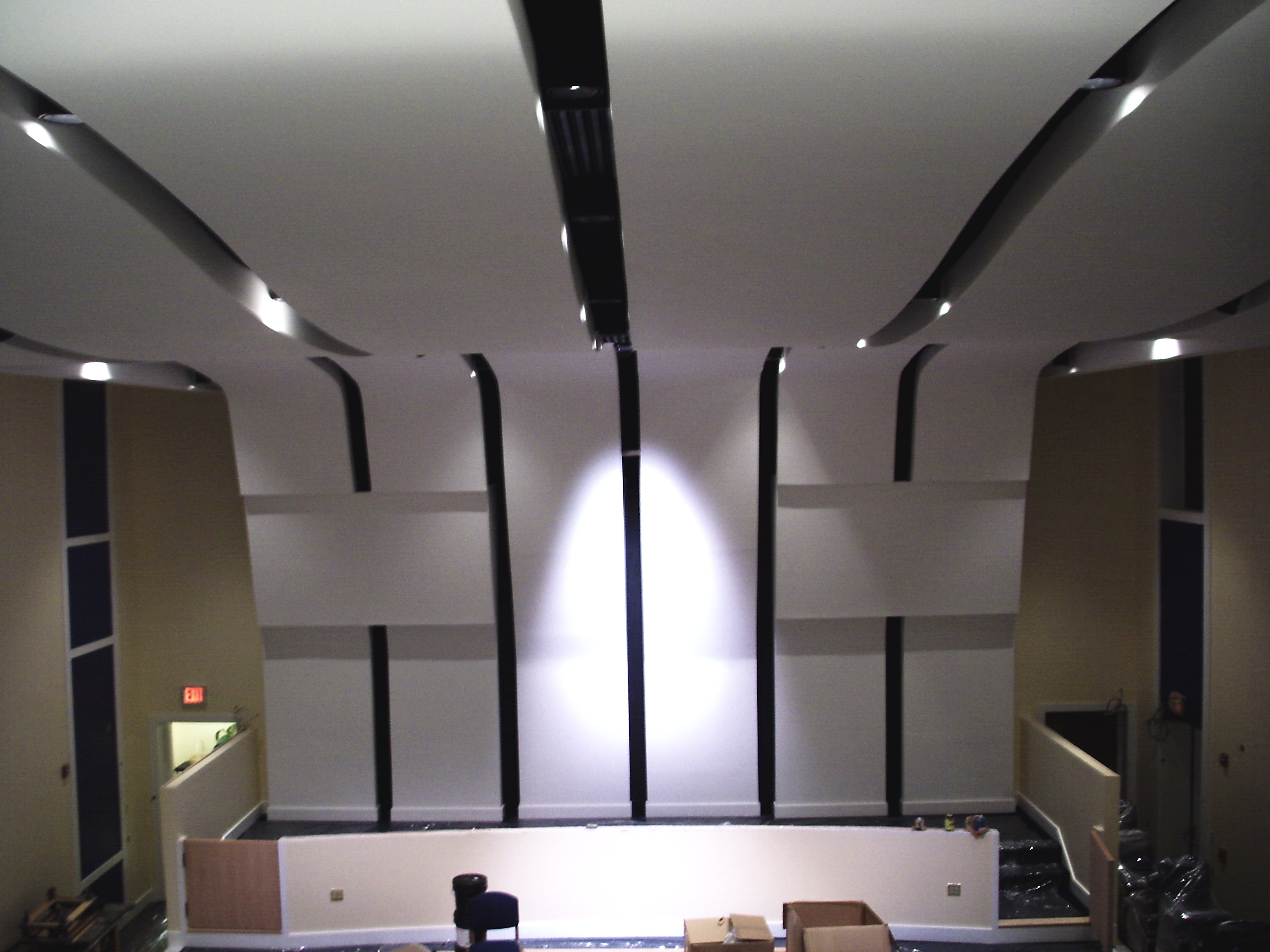 About Us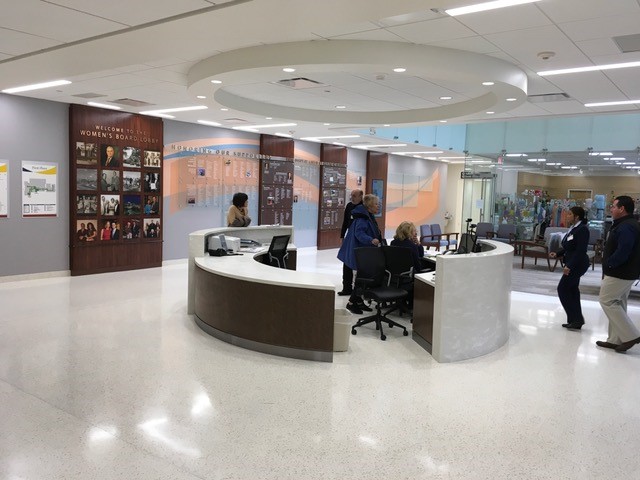 Established in 1983, Stafford Systems is a Class A, metal framing, drywall, acoustical ceilings, rough carpentry, EIFS and flooring contractor. We are licensed and bonded in Virginia, Maryland, Washington DC, Delaware and West Virginia. We are certified by the Virginia Department of Small Business and Supplier Diversity as a Small Business "SWaM" vendor. Stafford Systems, Inc. partners with general contractors and owners to offer quality building services right on time.
Our Mission Statement
Here at Stafford Systems, Inc., we provide our clients and contractors with quality services to meet their needs. Our unique blend of services and expertise has resulted in 96% repeat business. We take pride in our work and have created a name you can trust. We know that it takes more than quality workmanship to serve today's sophisticated owners. That's why Stafford Systems, Inc. serves its clients by evaluating alternative solutions, providing creativity and continuously challenging ideas to find the best options and solutions for you.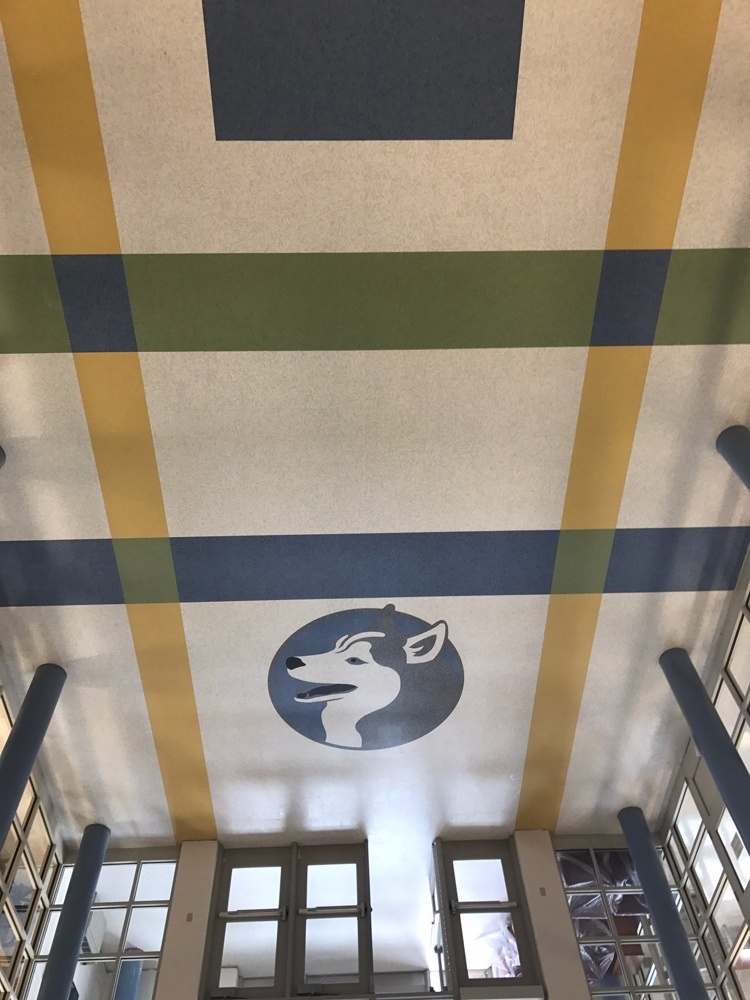 Why Choose Us?
Stafford Systems, Inc. has a well-earned reputation of hiring only experienced and knowledgeable professionals who deliver excellent results. Our experienced field personnel, project management and estimating teams work closely with our clients to ensure all of our projects stay on schedule. We will go the extra mile and re-engineer certain aspects of the projects to meet economic challenges that we all face in today's construction industry. Our combination of highly skilled employees, a strong management team and a reputation for delivering superior work at a fair price has resulted in 96% repeat client business. We are committed to continuous growth through innovation, excellent customer service and a safe working environments.
"We Are Committed To Your Success"