Paul Nugent Welcomes You
Rotomolding Expertise
Paul Nugent in Reading, PA is an international expert in the rotomolding field who offers his services to companies all over the world. Paul holds a PhD in rotational molding from The Queen's University in Belfast, Northern Ireland and with 28 years experience in the industry offers a unique combination of training, advice and support for rotomolders and suppliers around the world. His background includes running molding operations in Pennsylvania, performing academic research at The Queen's University and extensive global travel to clients on six continents.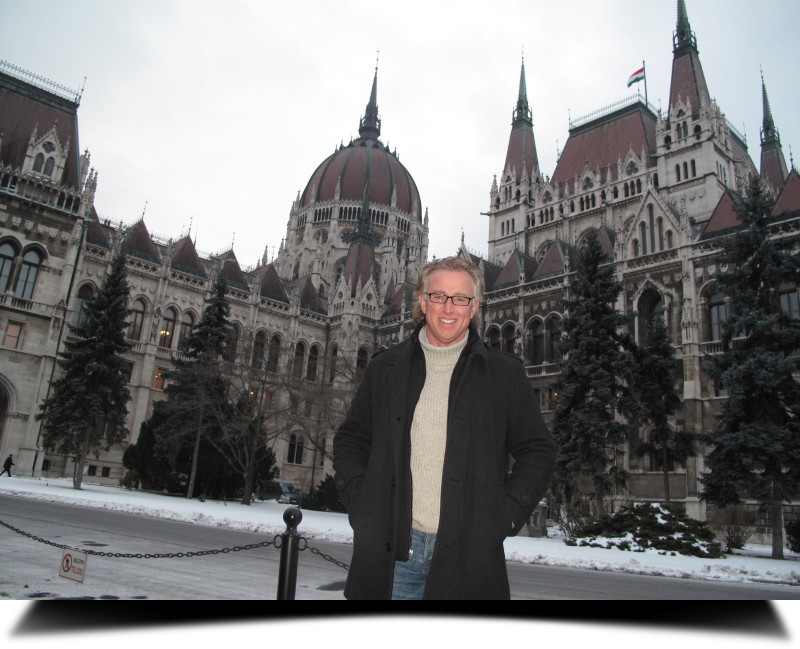 Additional Services Include:
Get to Know Paul
For more on Paul Nugent, check out his
biography now.