Watch your favorite sermons again and again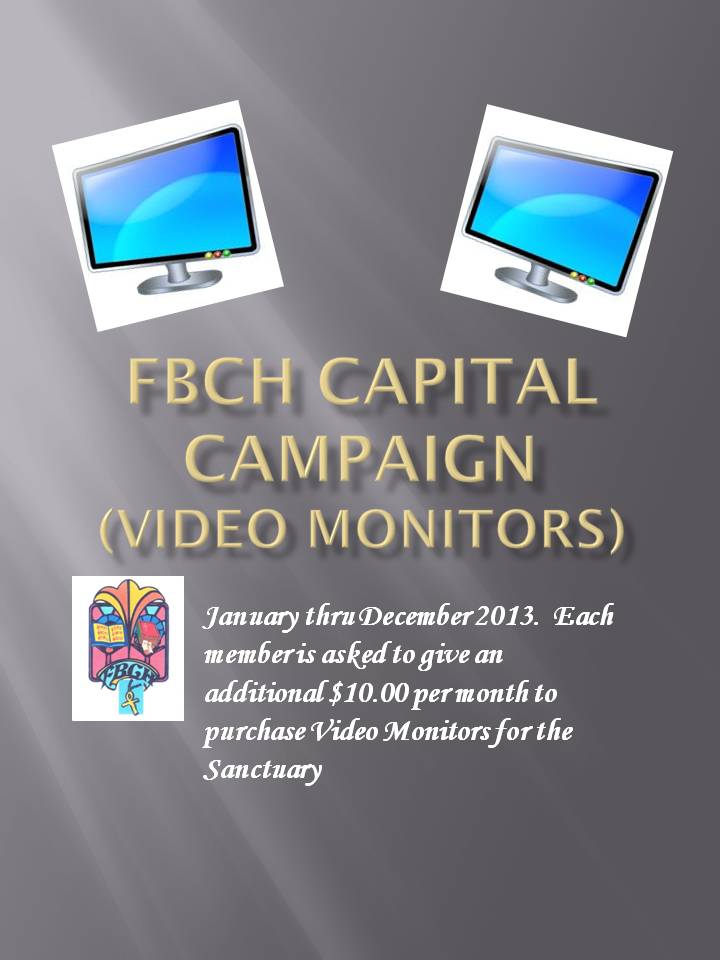 Is there a message you particularly enjoyed in one of the sermons delivered at First Baptist Church Higgins in Little Rock, AR? We have made videos of our sermons that you can watch at any time and location that suits you.
At this time, we are still uploading all of the sermons we have available. Please visit our site again soon to see all updated videos.
Request a sermon
If there is a sermon from a past
First Baptist Church Higgins church service that you would like to view again, but find it is not currently available on the website, please email us to request the sermon.
To view a sermon or other media product, please click
here.