First In The Field
Of Impact Dot Matrix Printhead Repair
The printhead technicians at PrintHead Specialists can remanufacture printheads from all major brands of dot matrix printers at the most competitive prices you can find. In addition, printheads that are no longer available as original equipment manufacturer replacements can be repaired or remanufactured to original OEM specifications. We are located in Twain, CA but we provide service throughout the
United States.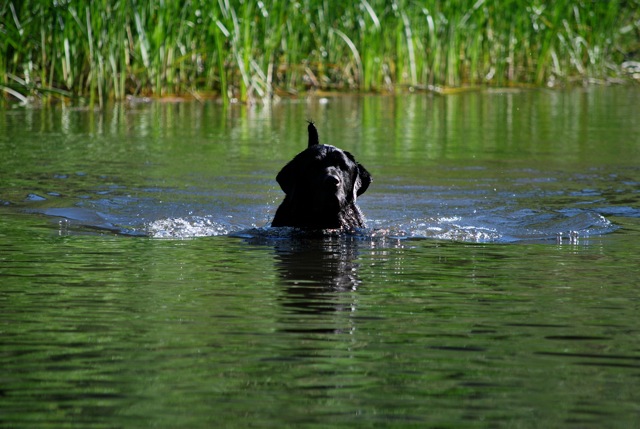 Services Include:
Advance Exchange Printheads
Cleaning
Free Technical Support
Refurbishment
Repairs
Testing

Reliable Printhead Remanufacturing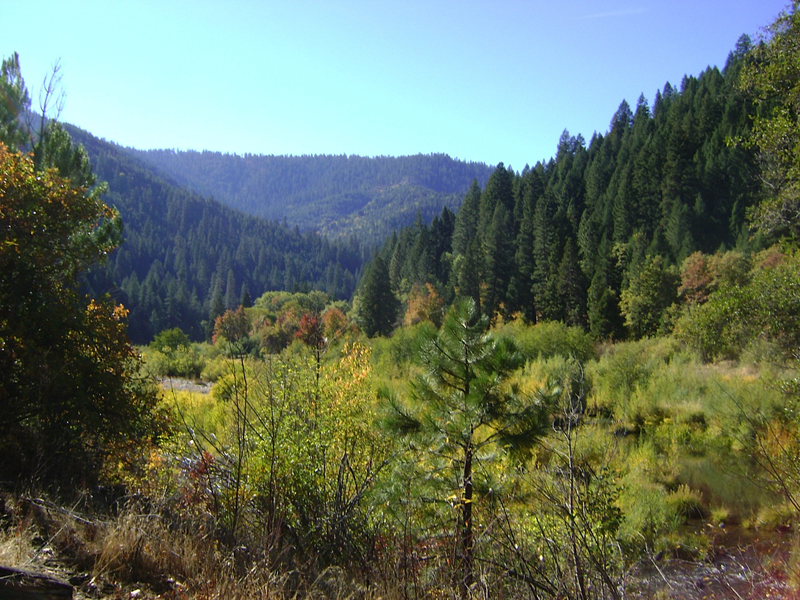 We work with all major makes including Star and Epson. All work is done in our facilities with full warranty and shipped via UPS to your site. The turnaround time for most printheads is five days, depending on model and volume.
Get Started Today
Here at PrintHead Specialists, we believe in remanufacturing printheads to save you money and to reduce the impact on the global environment. You are welcome to contact us if you have any questions or comments for our
printhead technicians. Phone us between 9 a.m. and 5 p.m. PST at 530.283.0538 or send us a fax at 530.283.1314.